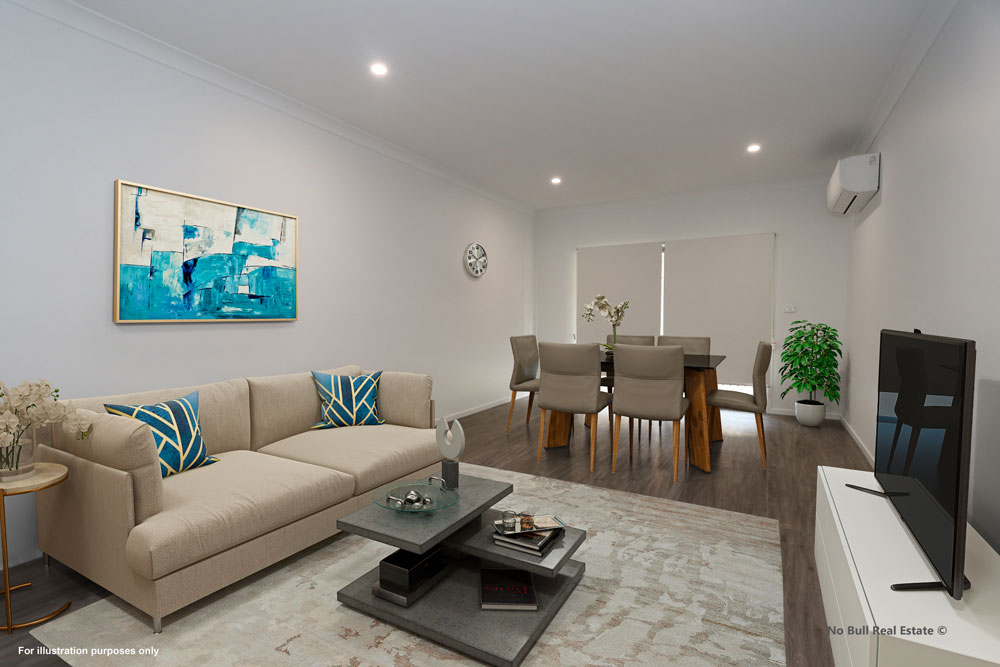 With Spring in the air, and the weather warming up, now is the perfect time to makeover your home interior. Here we have listed the BIGGEST Interior trends for Spring 2018 so you can style with flair.
WALLS
Paint Colours
White and Grey are always on trend because they are timeless, however this Spring is about bold colours and gelato hues. The most popular trends are bright "seafoam" blue and pastel green and pinks. Also making a comeback are earthy tones such as deep orange and terracotta.
 Wallpaper
Also making a BIG comeback is Wallpaper, and this trend is not going anywhere anytime soon! Textured and floral wallpaper designs as well as organic colours are very popular and hitting all the interior magazines this spring.
For Wallpaper inspiration, check out these Instagram pages: Wallpapertrader, wallpaperdirect, wallcandywallpaper.
What's out.
Feature walls are no longer a trend, giving off the impression that the budget didn't quite spread far enough. If you're going bold colour, paint the whole room and tone it down with furniture and artwork rather than taking the less risky approach of a feature wall.
DÉCOR
Carrying on from 2017, tropical prints and boho inspiration is carrying on into 2018 Spring. Tropical prints like palm trees and flamingos and bold energising greens are bang on trend. Also opt for safari wildlife, exotic birds, and leafy print cushions for a decorative touch.
The natural linens and fabrics of boho style décor is now on trend for a relaxed mood.
To avoid this style looking bland, go for cushions with loads of texture and materials with tassels, fringing, and raw cottons.
FURNITURE
Spring 2018 furniture is about texture and darker rich coloured timbers. Furniture that has a natural or homemade feel is also taking centre stage at the moment. Dark furniture is back and will be seen throughout Spring styled homes thanks to the rising popularity of Art Deco and Retro to showcase sophisticated uniqueness.
What's out.
Everyone is now tired of "scandi" (aka scandanavian style) furniture with many cheap replications making their way into the chain stores like Kmart, Target, and Big W. This style has been hanging in the market for way too long now, it is about time we moved on.