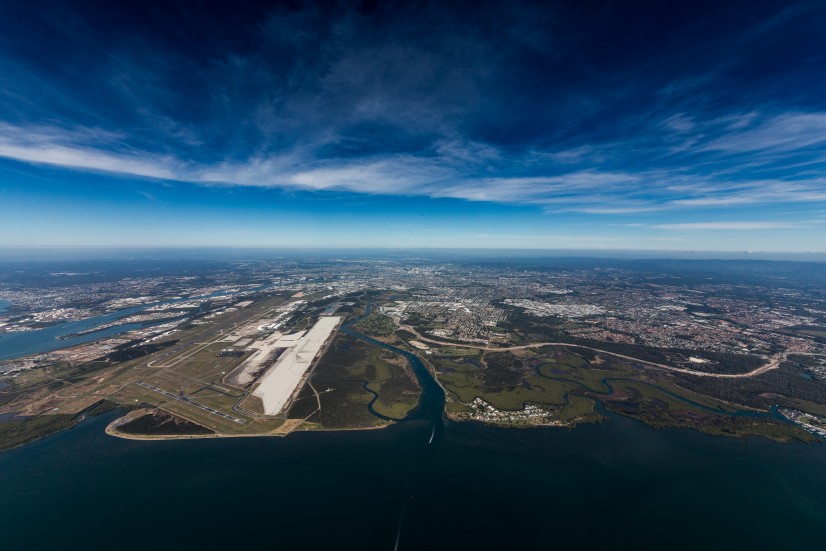 With some of the whitest sand beaches in the world and gentle aqua waters, Jervis Bay is one of Australia's most popular seaside destinations.
Jervis Bay is one of the true gems of the NSW south east region and its value to Australia has been recognised by its National Park status. It's breathtaking beauty, rich cultural and natural significance have long been recognised and appreciated by locals and by domestic and overseas visitors.
Jervis Bay is reputed to have the clearest waters and whitest sands in not only this country but also in the world. These beautiful blue waters are home to many dolphins and the opportunity to sight these graceful locals is one of the major features that make this area a magnet for lovers of nature.
Jervis Bay, is located on the South Coast of New South Wales, in the City of Shoalhaven. The main town is Callala Bay, situated on the northern shore of Jervis Bay about 20 minutes drive from Nowra and 10 minutes from Culburra Beach.
Distance from Sydney is approximately 198km and just under 3 hour drive via the Princes Highway.
Callala Bay, Jervis Bay, Shoalhaven Statistics
The current Rental Vacancy Rate of Callala Bay (The main town situated on the Northern Shore of Jervis Bay) is 1.05%, with 16.48% of the population in rental accommodation. 
For the region of Shoalhaven, the current rental vacancy rate is 1.03%. With a population of almost 100,000 and 18.36% of the population are in rental. This augers well for investment as there is a strong owner occupied to investment ratio.
Population Growth
The population of the Illawarra region is expected to grow significantly over the coming years with projections into 2036 showing population to rise to 463,150 an increase of 60,400 since 2016.
This growth will necessitate at least 35,400 new homes. Aus Property Professionals clients are getting in early and securing land to build duplexes which will show excellent instant equity, capital growth and rental appeal.