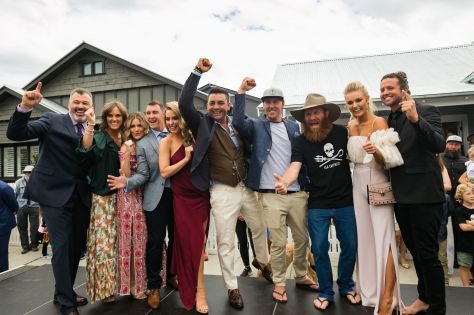 The Australian Prudential Regulation Authority (APRA) is removing restrictions that keep investor credit growth under 10 per cent a year, replacing them with more permanent measures to strengthen lending standards.
The decision by APRA to abolish the 10 per cent investor loan growth benchmark will take effect as of 1 July 2018. The current benchmark was said to have already "served its purpose".
What does this decision mean?
As of 1 July 2018, lenders that have been operating below the 10 per cent investor lending growth benchmark will no longer be required to do so, provided the Australian Prudential Regulation Authority (APRA) is satisfied with their policies and practices.
The so-called investor lending speed limit was introduced in 2014 as property investors ploughed into the market, sending home prices soaring and sparking fears that the highly leveraged loans were ratcheting up risk in the banks and the broader economy.
An additional speed limit introduced by APRA last year, requiring banks to keep interest-only loans to less than 30 per cent of their mortgage portfolio, has been retained for the time being, but is also expected to be removed.
APRA said both measures were only ever intended to be temporary.
In a key development, APRA is placing the onus on bank boards to provide assurance on the quality and safety of lending standards.
APRA said for the 10 per cent speed limit not to apply, boards will be expected to confirm that:
Lending has been below the investor loan growth benchmark for at least the past 6 months;
Lending policies meet APRA's guidance on serviceability
Lending practices will be strengthened where necessary.