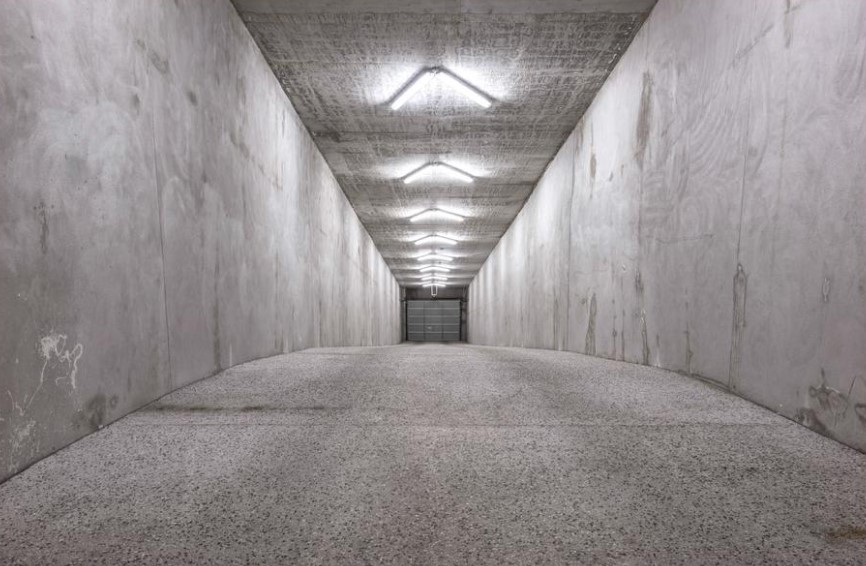 Building on a Battle-axe?
How this BATMAN style tunnel on a battle-axe resulted in a record sale price in ASCOT, QLD.
This stunning Brisbane home, built on a battle-axe, has attracted headlines globally due to its unique entrance- a 50-metre concrete 'Batman' style tunnel which leads to an underground park for 10 cars. This record-breaking home sets a standard that building on a battle-axe doesn't always have to sacrifice a show-stopping street appeal. What made the Batman block such a hot commodity?
Source: Sotheby's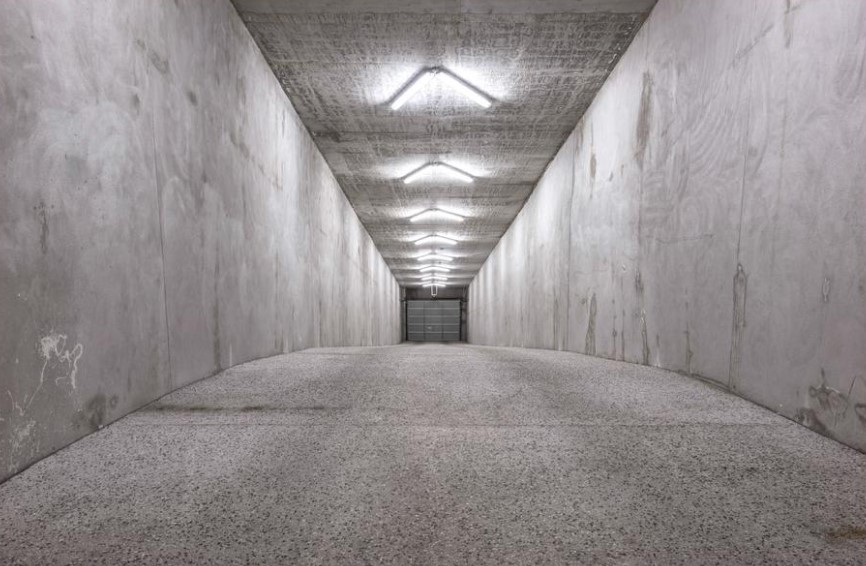 Picture: 128 Crosby Road, Ascot, QLD features a Batman style entrance.
The record-breaking Brisbane home at 128 Crosby Road, Ascot, boasts six-stories, seven bedrooms and was owned by builder Brett Walker. Other features include spectacular bay views, a cinema, a billiards room, wine cellar, 2 swimming pools, a Gym, and even a zen room.
The sale price is speculated to be between $8mil- $10mil however this has not been fully disclosed and was officially listed as sold on 19th September by Sotheby's QLD.
As investors, we can look to this record-breaking sale to understand that in many blue-chip areas where available land is scarce, we can source battle-axe and subdivided blocks for the next development. Building on these blocks does not mean street appeal is sacrificed, nor does it indicate that the property is less favoured because it has no street frontage and this Ascot residence is an excellent example of this.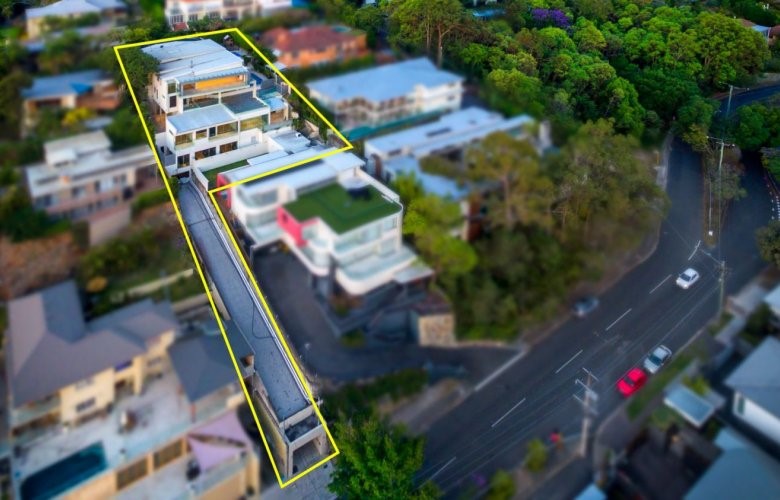 There are many benefits to building (and living) on battle-axe blocks:
– quieter than street frontage properties
– increased privacy and security
– provides available development land where land is scarce (major cities)
– provides a development block without requiring demolition of a house resulting in a cheaper build (and higher profits) than a block containing an established house.
– land purchase price is often cheaper than a street frontage block
At Aus Property Professionals, we have sought and developed some very profitable battle-axe blocks. A client of ours has recently completed a duplex build on a battle-axe block in Shortland, NSW. The block we attained for our client was off-market, with a relatively short driveway, in a sought-after owner-occupied suburb.
The end result for this client was $160,000 in immediate equity for a $700,000 investment – that's a 23% return in less than a year!
For more information on how you can profit from a duplex development please get in touch with us here.