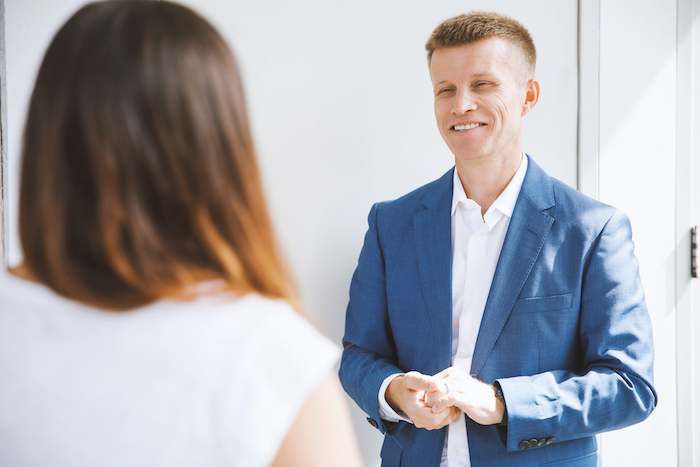 This is where it all begins
We ascertain what your long term goals are and create a clear strategy to help you achieve these goals, using property as the vehicle. We discuss how you 'make your money when you buy, not just when you sell' and how you can add value to properties to fast track your goals.
You might want to buy a dream home, pay for your children's education, retire early, work part time, take a round-the-world cruise, or build a property portfolio to secure your family's long-term future.
The first step is to get the fundamentals right for your first property purchase. If you want to continue buying properties, the first one can finance the deposit for the next one through increased equity, and so on.
It's an efficient and stress-free way to invest, and as your portfolio grows the increasing leverage reduces the effect of each new property on the total.
Before you know it, you're well on the way to achieving what seemed to be unreachable goals!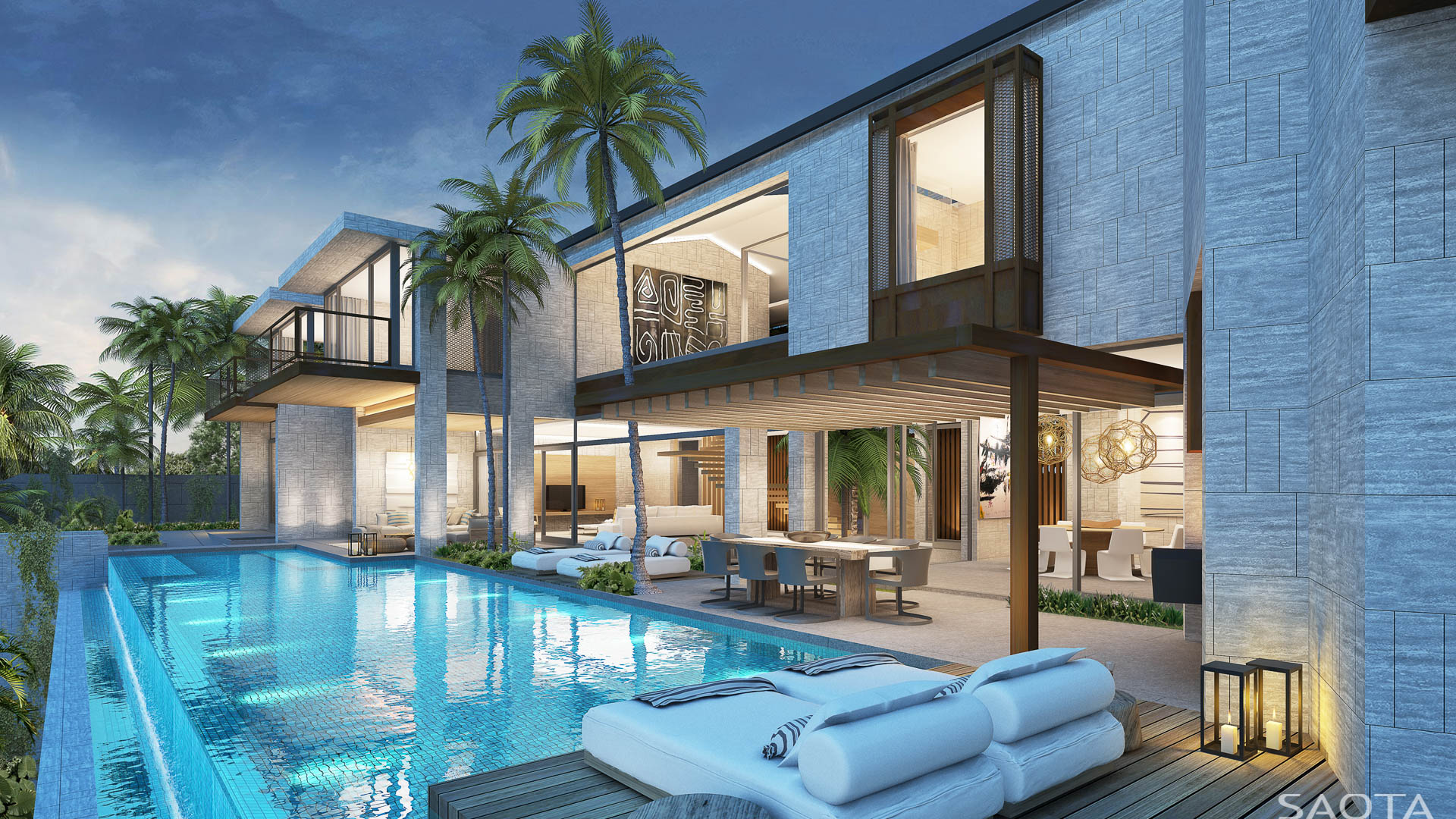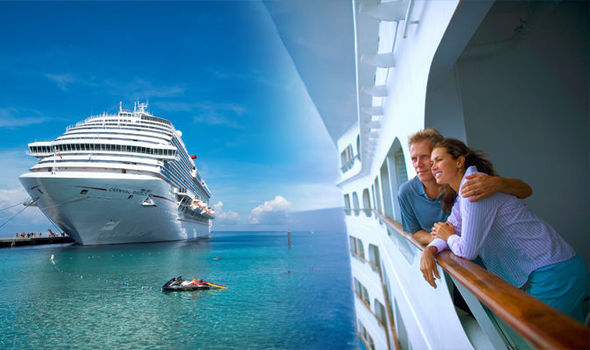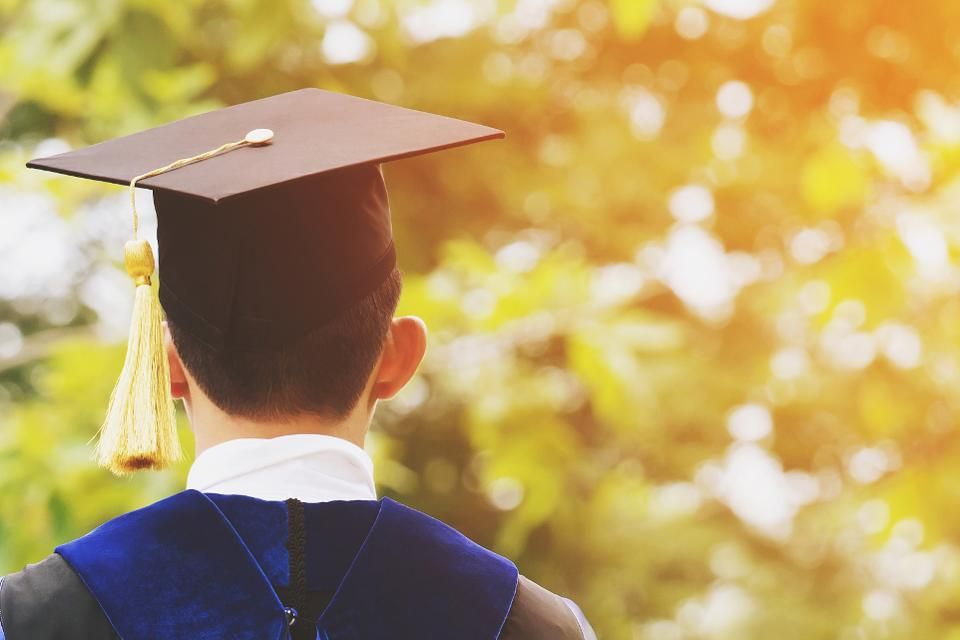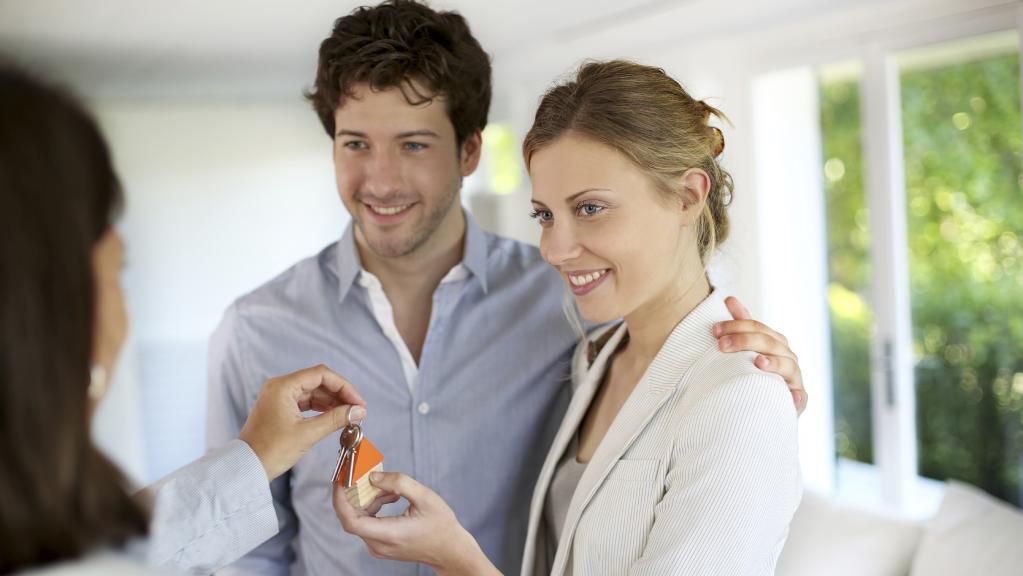 During your strategy session
you will learn a range of
property acquisition strategies,
Buying and holding for capital growth

Cash flow strategies

Buying below market value

M

ortgagee sales

Property development (duplexes and triplexes)

Sub-division

Renovating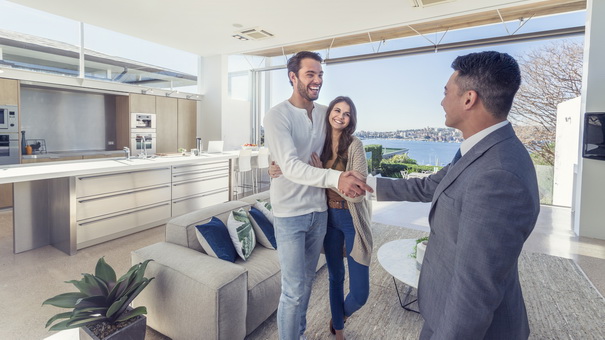 If you already invest in property, Aus Property Professionals will assess your current portfolio and incorporate your existing holdings into your new strategy. Lloyd Edge and his team believe in diversification so we will also explain the benefits of buying in different states.
Aus Property Professionals will also advise you on sophisticated strategies to manufacture 'instant equity' without waiting for the markets to increase.
It's all part of our motto: "You make your money when you buy, not just when you sell".