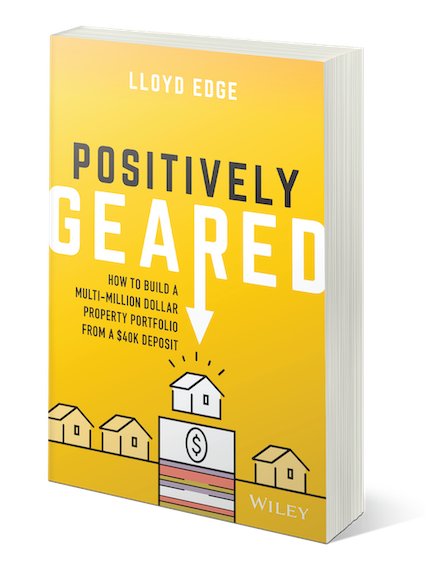 Positively Geared
Do you want to build wealth and live on your own terms, starting today? What if you could quit the nine-to-five grind with stress-free property investment?
Author Lloyd Edge has lived the dream himself, retiring from his teaching job at age 40 to live his dream, thanks to a lucrative real estate portfolio that he built from the ground up. Today, he's the top equity growth strategist in Australia.
In Positively Geared, you'll learn his secrets, so you can start building wealth through smart property investment. Learn to work smarter in Australian property markets by: overcoming fear, debt and other obstacles to getting started creating an investment strategy that aligns with your lifestyle goals achieving a portfolio of rental properties that pays for itself creating equity for any property, without waiting for the market to rise learning how to negotiate, how to manage property and more!
Positively Geared is the Australian property investment guide for the 2020s-a must read for anyone who wants to make money today and fast-track long term financial plans!