Real Estate Agents Wollongong
When you are looking at buying a home or investment property in Wollongong, you will need to work with an experienced buyer's agent who is very familiar with the Wollongong area and what the Wollongong market is doing. As your personal Buyer's Agents in Wollongong we will work closely with you and help you to determine your goals. We help you to set a realistic plan so you are able to achieve that dream home or those lifestyle goals. Aus Property Professionals will give you a personal one-on-one strategy session to explain our philosophy in buying the right property, at the right price, and under the right terms. If you're looking for an investment property in Wollongong we can show you how you can manufacture equity in your investment property so that you can start to see results from your investment property from day one.
When we search for a suitable property in Wollongong, we will perform all the research and due diligence and provide you with the most up to date information so you can make a reasonable offer or calculate how much profit you could make on an investment property which will help you to make the right decisions.
You might find out that your ideal property in Wollongong is going to auction. Aus Property Professionals buyer's agents are experienced negotiators and trained on the fine art of bidding at auction. It is well known that property in Wollongong is very popular and can move quickly. Our team of negotiators can keep track at fast paced Wollongong auctions and we can ensure you purchase at great value, so that you don't overpay or get caught up in the excitement of the auction.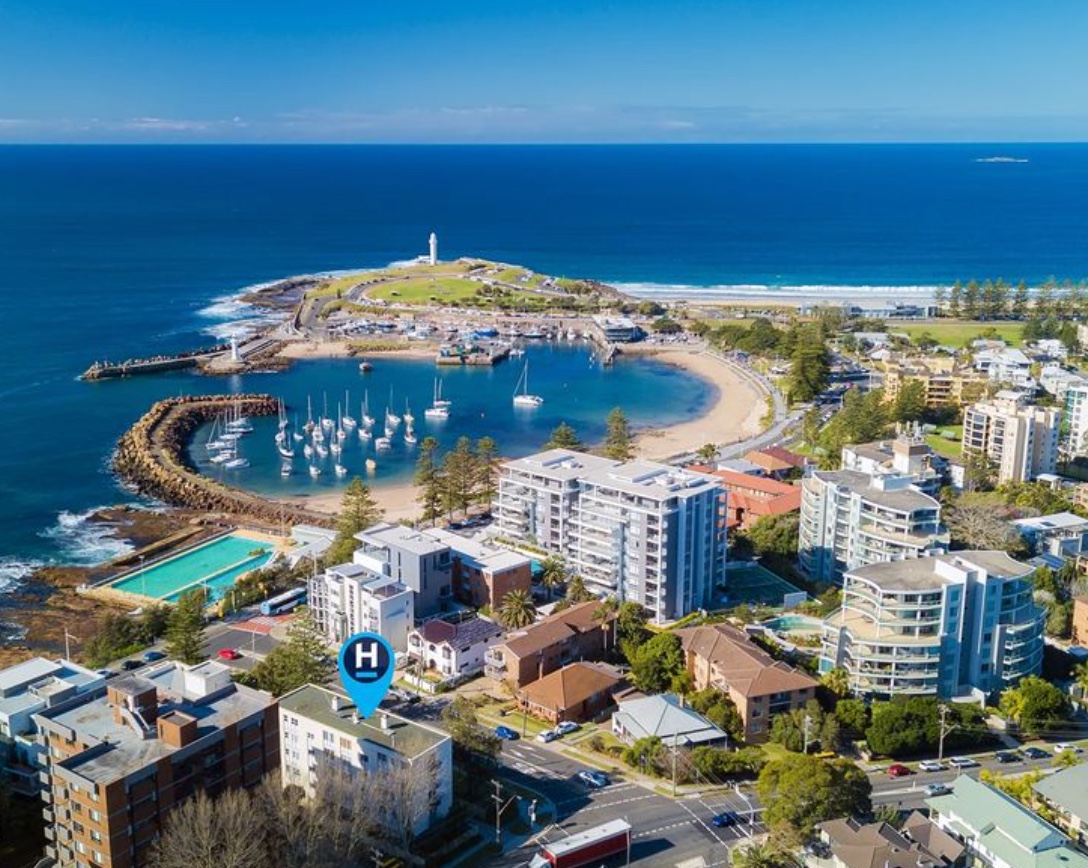 What Property Services Can You Expect From a Buyer's Agent in Wollongong?
Your personal buyer's agent has a vast amount of experience about the Wollongong area as well as a team of knowledgeable colleagues available to help them research your prospective property. We take due diligence very seriously and we dive deep to find out everything you need to know about a property. We will only present you with properties that match your determined criteria, which will save you a lot of time, and you can rest assured that every property we present to you has already been thoroughly researched. This means we can tell you about the property's history, demographics, value, and how long it's been on the market which helps to determine whether the property is suitable to your needs.
As a top buyer's agency in the Wollongong area, Aus Property Professionals has helped hundreds of clients purchase their ideal home or make the right investment decision to start or grow their investment portfolio.
As your Wollongong buyer's agent, we will handle the entire process from search, inspection and settlement for you. We strive to find that dream home for you that ticks all your boxes or help you to expand your property investments by making your money when you buy, not just when you sell.
Why Buy a Property or Invest in Wollongong?
As your buyer's agent in Wollongong, we are able to provide you with some insight and advice on what it's really like to live or invest in the Wollongong area. Wollongong is a beautiful place if you're looking for your dream home. Wollongong lies on the narrowest coastal strip between the Illawarra Escarpment and the Pacific Ocean and is 68 kilometres south of Sydney CBD.
Due to its beauty, Wollongong is a popular place to live and is in fact the third-largest city in New South Wales after Sydney and Newcastle and is the tenth-largest city in Australia.
Wollongong is a great place to buy an investment property due to the multiple industries in the area which help to drive the local economy. It has heavy industry, steelworks, ports, coal mining, and fisheries. The walk along the beach front up to the Wollongong Head Lighthouse is very popular with both locals and tourists.
Wollongong is also home to the University of Wollongong which is internationally recognised. To find out more about the University of Wollongong click here.
Wollongong has seen a lot of gentrification in the area recently and residents love this bustling hub or technology, art, food and entertainment. Locals often visit the Wollongong Art Gallery, the Illawarra Performing Arts Centre, or the Science Space. A short drive from Wollongong centre is the home to the largest Buddhist temple in the Southern Hemisphere, Nan Tien Temple.
Click here to find out more about Wollongong and explore what Wollongong has to offer here.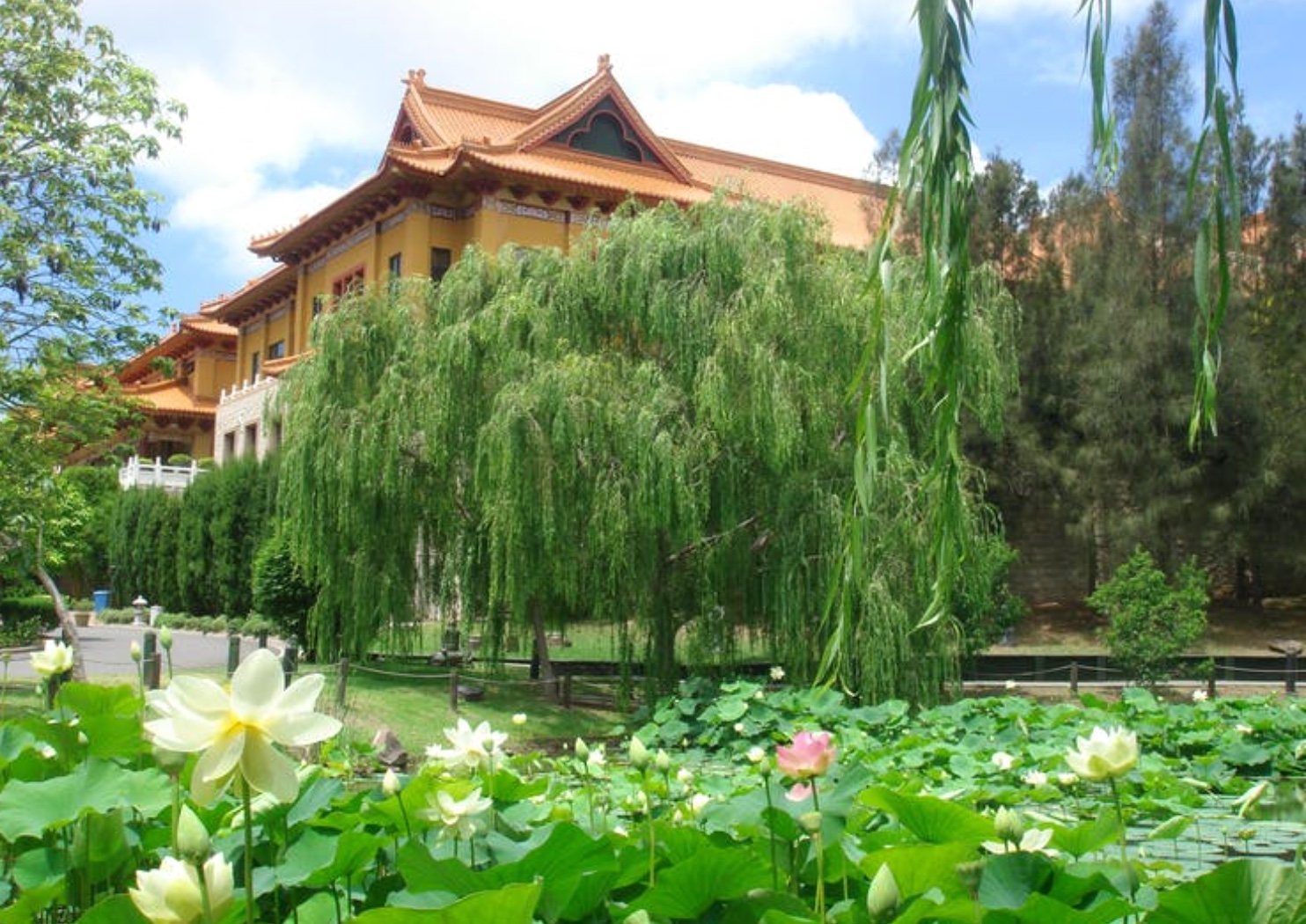 Suburbs we cover around Wollongong:
Albion Park

Austinmer

Avondale

Balgownie

Bulli

Clifton

Coalcliff

Coledale

Coniston

Corrimal

Dapto

Darkes Forest
East Corrimal

Fairy Meadow

Fernhill

Figtree

Haywards Bay

Helensburgh

Kanahooka

Keiraville

Kembla Grange

Koonawarra

Mount Keira

Mount Kembla
Mount Ousley

Mount Pleasant

North Wollongong

Otford

Port Kembla

Scarborough

Spring Hill

Stanwell Tops

Thirroul

Wollongong

Woonona

And more!