Sydney Western Suburbs Buyers Agents
If you want to buy property in Sydney's Western Suburbs, you will need a buyer's agent who is very familiar with Sydney's Western Suburbs as well as a buyer's agent who will be able to help you to determine your goals and set a realistic plan for you to achieve your ultimate lifestyle goals or obtain that dream home. Aus Property Professionals will give you a personal one-on-one strategy session to explain our philosophy in buying the right property, at the right price, and under the right terms in Sydney Western Suburbs. If it is an investment property in Sydney's Western Suburbs that you are looking for, then we will show you how to add value to your property to increase your equity from day one.
For your property in Sydney's Western Suburbs, we will perform all the research and due diligence and provide you with up to date information so you can make a reasonable offer or calculate how much profit you can make on a particular property so you make the right investment decisions.
You might find that your ideal property in the Western Suburbs is going to auction. Aus Property Professionals buyer's agents are experienced negotiators and trained on the fine art of bidding at auction. Our team of negotiators can keep track at fast paced Western Suburbs property auctions and can ensure you purchase at great value to stop you from overpaying or getting caught up in the excitement of the auction.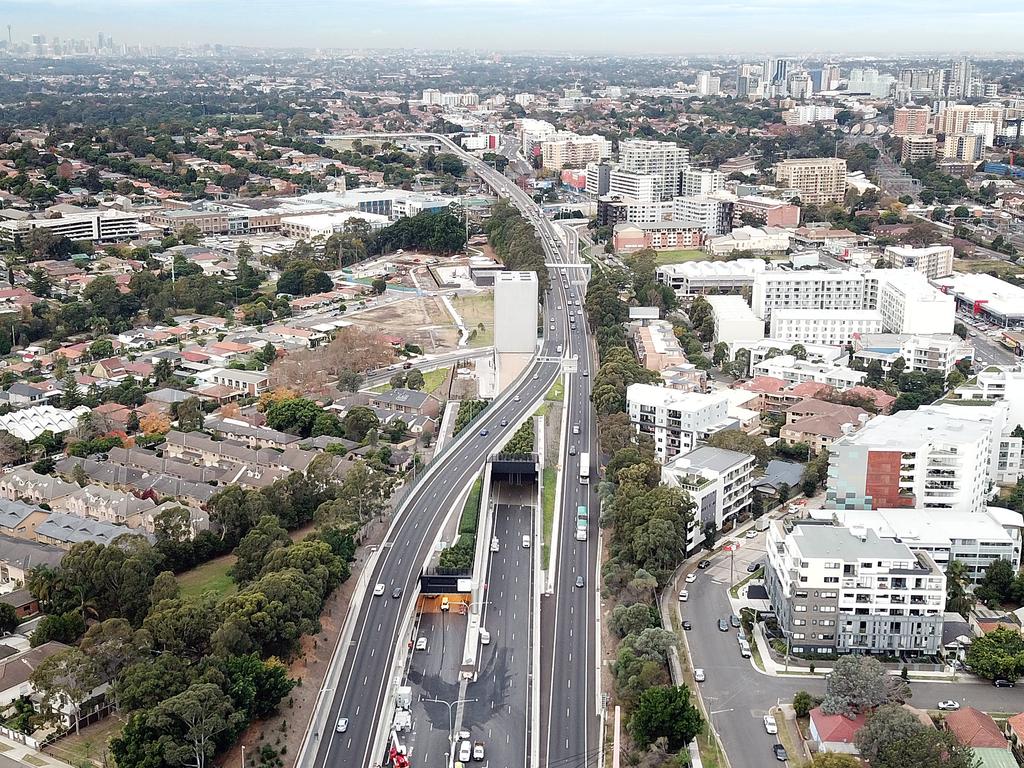 What Property Services Can You Expect From a Buyer's Agent in Sydney's Western Suburbs?
Your personal experienced buyer's agent has a vast amount of experience about the Western Suburbs as well as a team of knowledgeable colleagues to help them research your prospective property. We take due diligence on all our properties very seriously. We will only present you with properties that match your criteria, saving you a lot of time, and every property we present to you has already been thoroughly researched so we can tell you about its history, demographics, value, and how long it's been on the market which helps to determine whether the property is suitable to your needs.
As a top buyer's agency in Sydney's Western Suburbs, Aus Property Professionals has helped hundreds of clients purchase their home or make the right investment decision.
As your Western Suburbs Sydney agent, we handle the entire process from search, inspection and settlement for you. We strive to find that dream home for you that ticks all your boxes or help you to expand your property investments by making your money when you buy, not just when you sell.
Why Buy a Property or Invest in Sydney's Western Suburbs?
As your buyer's agent in the Western Suburbs of Sydney, we can provide some insight and advice on what it's like to live or invest in Sydney's Western Suburbs.
The Western Suburbs is such a large region of Sydney stretching from the inner west to the "Greater Western Sydney" including the Blue Mountains and Wollondilly Shire.
There is so much potential in the Western Suburbs for both a family home or an investment property which is why it has been such a popular choice for property buyers.
House prices are relatively modest compared to other areas of Sydney as well as the recent gentrification of the areas makes it attractive to property investors who want to make profit from capital growth, or from manufacturing equity. Sydney's Western Suburbs are a great choice for investors due to the affordability and the potential growth in the area and home buyers like to get more for their money in his area.
There are many attractions to be found in Sydney's Western Suburbs such as Featherdale Sydney Wildlife Park, Sydney Zoo, Blacktown Showground, Westfield Mount Druitt, Eastern Creek International Karting Raceway, plus Raging Waters amusement park.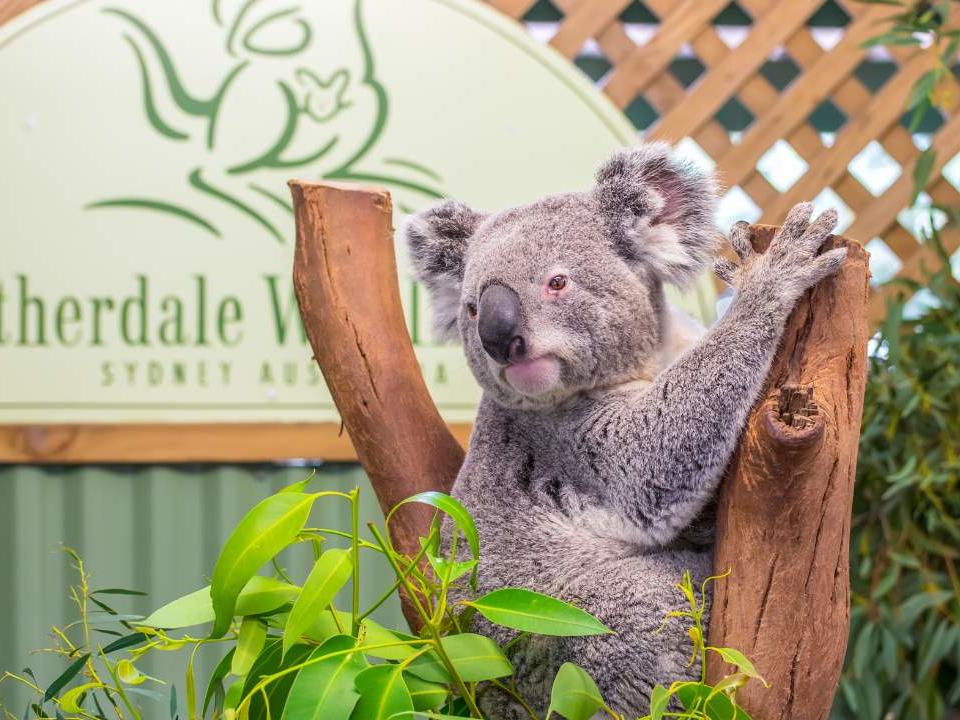 Suburbs we cover around Sydney's Western Suburbs:
Granville

Lakemba

Doonside

Cabramatta

Windsor
Wentworthville

Liverpool

Glenorie

Westmead

St Marys,
Kellyville

Edmonson Park

Plus more…