South West Sydney Buyers Agent
If you looking to buy your next home or investment property in South West Sydney, then it is important you have a buyer's agent working on your behalf who is very familiar with the South Western Suburbs of Sydney.
As your personal Buyer's Agents in South West Sydney, we will help you to set a realistic plan to get you into that dream home faster or strategize an investment plan to achieve your lifestyle goals. Aus Property Professionals will give you a personal one-on-one strategy session to explain our philosophy in buying the right property, at the right price, and under the right terms in South West Sydney.
If you're looking to invest in South West Sydney, we can show you properties with the potential to manufacture equity so you will be able to see the returns from your investment straight away without having to rely on the capital growth of the market. When using a buyer's agent in South West Sydney, you can rest assured that all the background work of the property will be taken care of for you. We will perform all the research and due diligence checks on the property and we will provide you with the most up to date information which is necessary to make a reasonable offer or calculate how much profit you could make on a particular property. Having the right knowledge at hand will mean you can make the right investment decisions for your circumstances.
If your property in South West Sydney is going to auction, Aus Property Professionals buyer's agents can handle this process for you. We are experienced negotiators and trained on the fine art of bidding at auction. Property in South West Sydney often sells before Auction and are also notorious for moving quickly at auction. Our team of negotiators know how to deal with real estate agent sales tactics and can keep track at fast paced property auctions. As we are completely independent, we will keep you grounded and prevent you from overpaying or getting caught up in the emotions and excitement of the auction.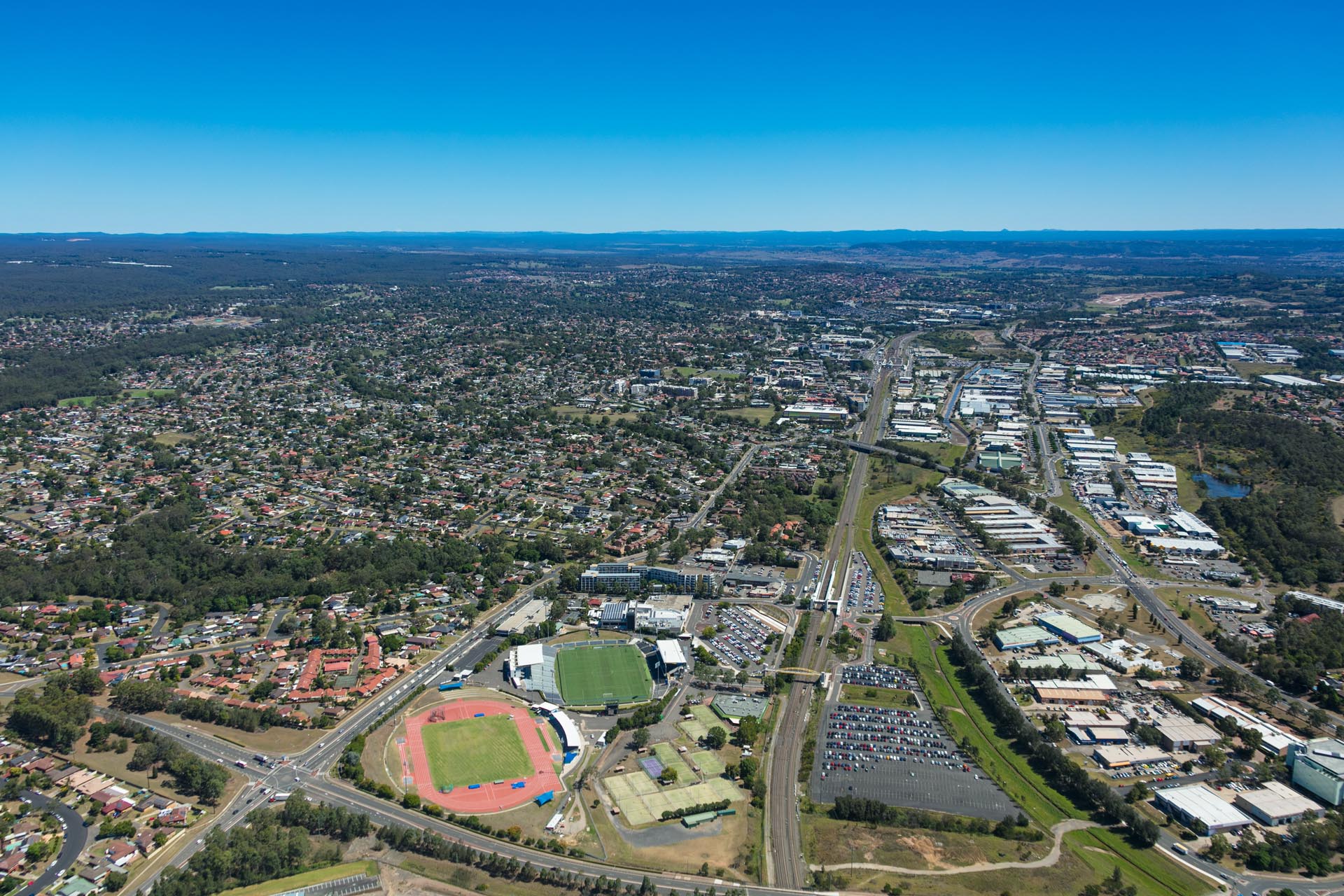 What Property Services Can You Expect From a Buyer's Agent in South West Sydney?
As your personal buyer's agents, we have a vast amount of experience on how to buy and invest in property located in South West Sydney. All of our clients will gain access to our team of knowledgeable experts who perform intense research and due diligence on all your prospective properties. We take due diligence very seriously and look for properties that tick all the boxes for you.
We will inspect properties in South West Sydney to ensure we only present you with properties that match your specific criteria, and this will save you a lot of time. Every property we present to you in South West Sydney has already been thoroughly researched and background checked meaning that we can tell you about its history, demographics, value, and how long it's been on the market for, which helps to determine whether the property is suitable to your individual needs.
As an awarded top Buyer's Agency in South West Sydney, Aus Property Professionals has helped hundreds of clients purchase their ideal home or make the right investment decision to start or grow their investment portfolio.
As your agent in South West Sydney, we will handle the entire purchase process from search, inspection and settlement for you. We strive to find that dream home for you that ticks all your boxes or help you to expand your property investments by making your money when you buy, not just when you sell.
Why Buy a Property or Invest in South West Sydney?
As your buyer's agent in South West Sydney, we are able to provide you with some insight and advice on what it's really like to live or invest in South West Sydney.
South West Sydney includes the local government areas of Fairfield, Liverpool, Campbelltown, Camden and Wollondilly. South West Sydney provides a great balance of history, adventure and nature which is why it is such a desirable place to live and find your dream home.
There are many family friendly activities in the City of Fairfield LGA including vibrant cultural festivals, international cuisines, diverse shopping as well as Aquatopia waterpark in Prairiewood and the Adventure Park in Fairfield. There is also an abundance of parks, cycling paths, and walking trails that the locals enjoy. South West Sydney is also considered one of the most adrenalin-packed regions of NSW. It offers a diverse choice of activities such as gliding, scenic flights over Sydney, hot air ballooning, skydiving, zoos, water parks, National Parks, scenic rivers and more. There are also many ways to come face to face with kangaroos and other wildlife at one of the many campsites or nature walks.
The South Western suburbs of Sydney provide excellent investment opportunities, with many institutions calling the region home such as South Western Sydney Local Health District, South Western Sydney Institute, NSW Education, South Western Sydney Clinical School.
One of the most exciting spots for investors is Badgery's Creek, where Sydney's new international airport is expected to be completed by 2026. South West Sydney is easily accessible via motorways and public transport which makes it easy to reach the Opera House and Harbour Bridge in central Sydney, stunning outlooks in the Blue Mountains and Australia's capital city Canberra.
The South West Sydney region has excellent education options with the choice of Private, Public, Selective and Special Needs Schools, as well as Australian Catholic University in Blacktown (opening 2021) https://www.acu.edu.au, the University of Wollongong South Western Sydney Campus in Liverpool https://www.uow.edu.au/about/locations/south-western-sydney/, and Western Sydney University.
To find out more about the South West Sydney, see the visit South West Sydney website: https://visitsouthwestsydney.com.au/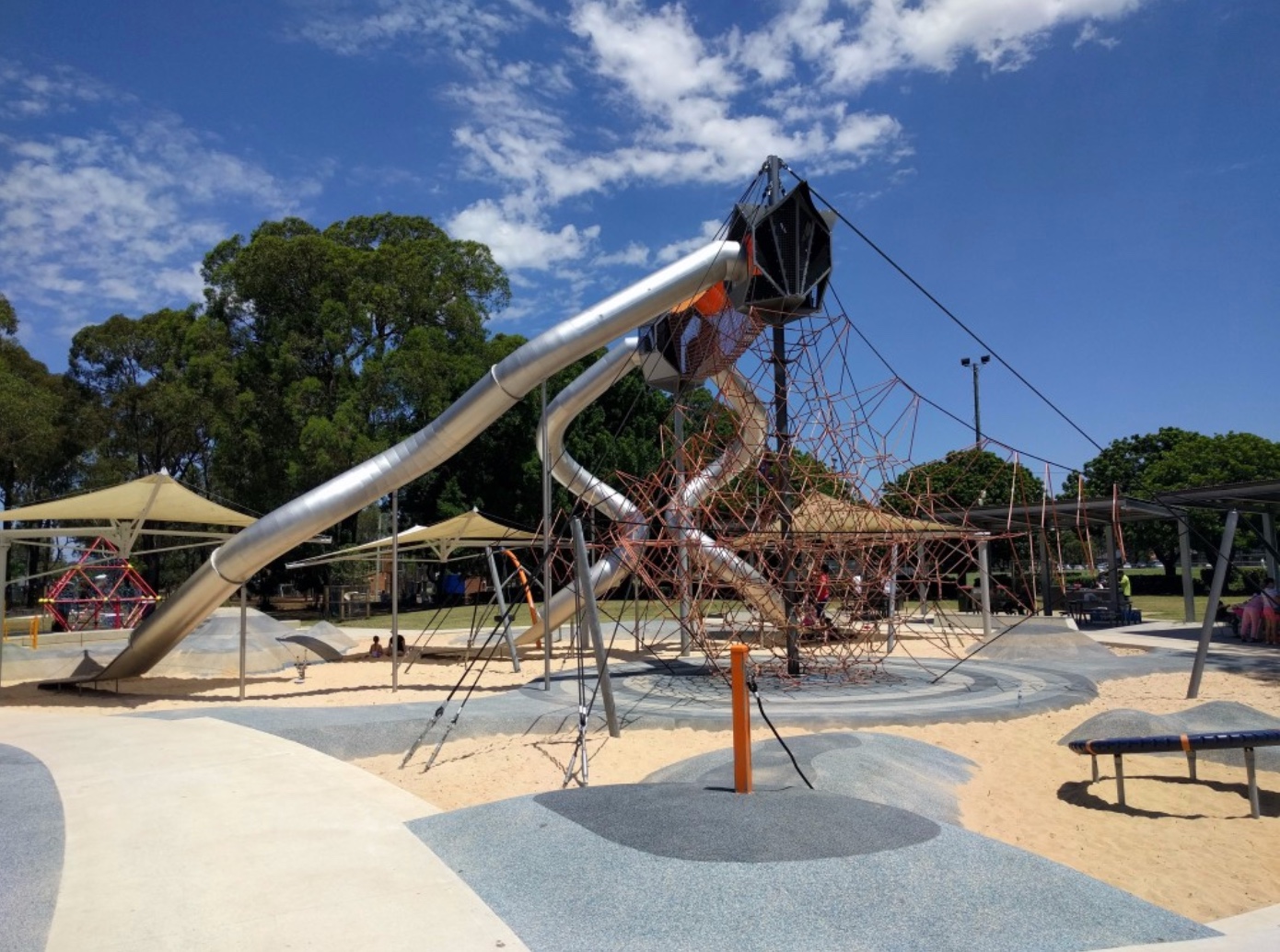 Suburbs we cover around South West Sydney:
Abbotsbury

Bankstown

Belmore

Beverley Hills

Bonnyrigg

Cabramatta

Camden

Campbelltown

Campsie

Canterbury
Chullora

Croydon Park

Earlwood

Fairfield

Glenfield

Greenacre

Holsworthy

Ingleburn

Lakemba

Liverpool
Moorebank

Padstow

Punchbowl

Revesby

Roselands

Voyager Point

Wetherill Park

Wiley Park

Yagoona

And more!