Buyer's Agents Moreton Bay
If you are looking to buy a property, whether a home or an investment property, in Moreton Bay, Queensland, then you will need to work with a leading buyer's agent who is very familiar with the Moreton Bay area and surrounds. We will work with you as your personal Buyer's Agents in Moreton Bay, by helping you to determine what your goals are, as well as set an individual property strategy for you to achieve that dream home or those lifestyle goals. When you work with Aus Property Professionals you will get a personal one-on-one strategy session which will clarify your exact needs, and we will explain our philosophy in buying the right property, at the right price, and under the right terms in the Moreton Bay area. If you're looking for an investment property in Moreton Bay, we are highly knowledgeable about Moreton Bay as we are experts in the area. We can show you how you are able to manufacture equity in your Moreton Bay investment property so that you can see results in your property faster than waiting for the market capital growth.
For your property in Moreton Bay, we will complete extensive research and due diligence so that we can tell you everything you need to know about buying property in Moreton Bay. We have access to the most up to date information so you can make the right investment decisions when buying a property in Moreton Bay.
You might find that your ideal property in Moreton Bay is going to auction. Aus Property Professionals buyer's agents are experienced negotiators and we are trained on bidding at auction and setting an auction strategy for you. Property auctions in Moreton Bay are renowned for moving quickly so it is very important that you have someone working on your side to keep track at the fast paced Moreton Bay property auctions. When we negotiate on property in Moreton Bay, we can ensure you purchase your property at great value and we prevent you from overpaying or getting caught up in the excitement of the auction or real estate agent sales tactics.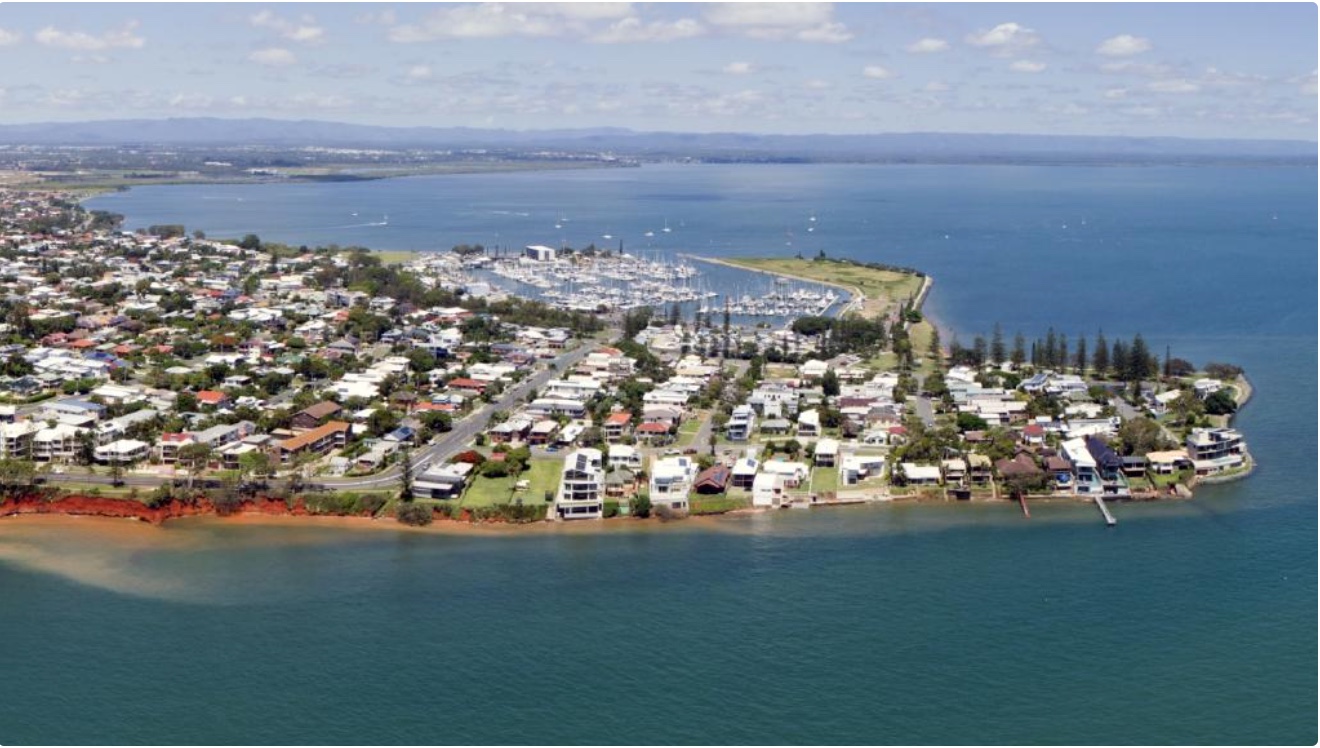 What Property Services Can You Expect From a Buyer's Agent in Moreton Bay?
Your personal buyer's agent has a vast amount of knowledge on Moreton Bay as well as access to our team of experienced colleagues who will perform all the research and the due diligence, background checks, and history checks on your prospective property purchase. This will save you so much time and stress because we will do all the hard work for you and we will only present you with properties in Moreton Bay that will match your specific criteria. Every property that we present to you will have already been thoroughly researched and shortlisted meaning we can tell you all about its history, demographics, estimated value, and how long it's been on the market which will help to decide whether the property is suitable to your individual needs.
We are a top buyer's agency in Moreton Bay, and Aus Property Professionals has helped hundreds of clients purchase their ideal home or make the right investment decision to start or grow their investment portfolio.
As your Moreton Bay buyer's agent, we can take the stress out of the whole purchase process as we will handle the entire process from search, inspection and settlement for you. We strive to find that dream home for you in Moreton Bay that ticks all your boxes or help you to expand your property investments by making your money when you buy, not just when you sell.
Why Buy a Property or Invest in Moreton Bay?
As your personal buyer's agent in Moreton Bay, Queensland, we are able to provide you with some real insights and advice on what it's really like to live or invest in the Moreton Bay area.
The Moreton Bay Region is very popular because it's a thriving region of opportunity where the communities enjoy a vibrant lifestyle, and stunning landscapes.
Moreton Bay region is a beautiful place to live and find your dream home. There are plenty of activities to keep you busy, and access to beautiful natural treasures just a short drive away. The locals love to discover secret swimming holes, hike the national parks, feast on the local produce, and enjoy the 4WD tracks, water sports and boating facilities available.
There is a lot of investment opportunities in the region with a lot of activity, investment, and development happening right now in the Moreton Bay region.
There are currently plans for two new hospitals to be built on Bribie Island, an emergency healthcare clinic and a day hospital. There is also opportunities at North Harbour where the council has declared a Priority Development Area (PDA) which ensures job generation, and will unlock new industries and opportunities.
You can find out more about Moreton Bay on the Visit Moreton Bay website: www.visitmoretonbayregion.com.au OR www.moretonbay.qld.gov.au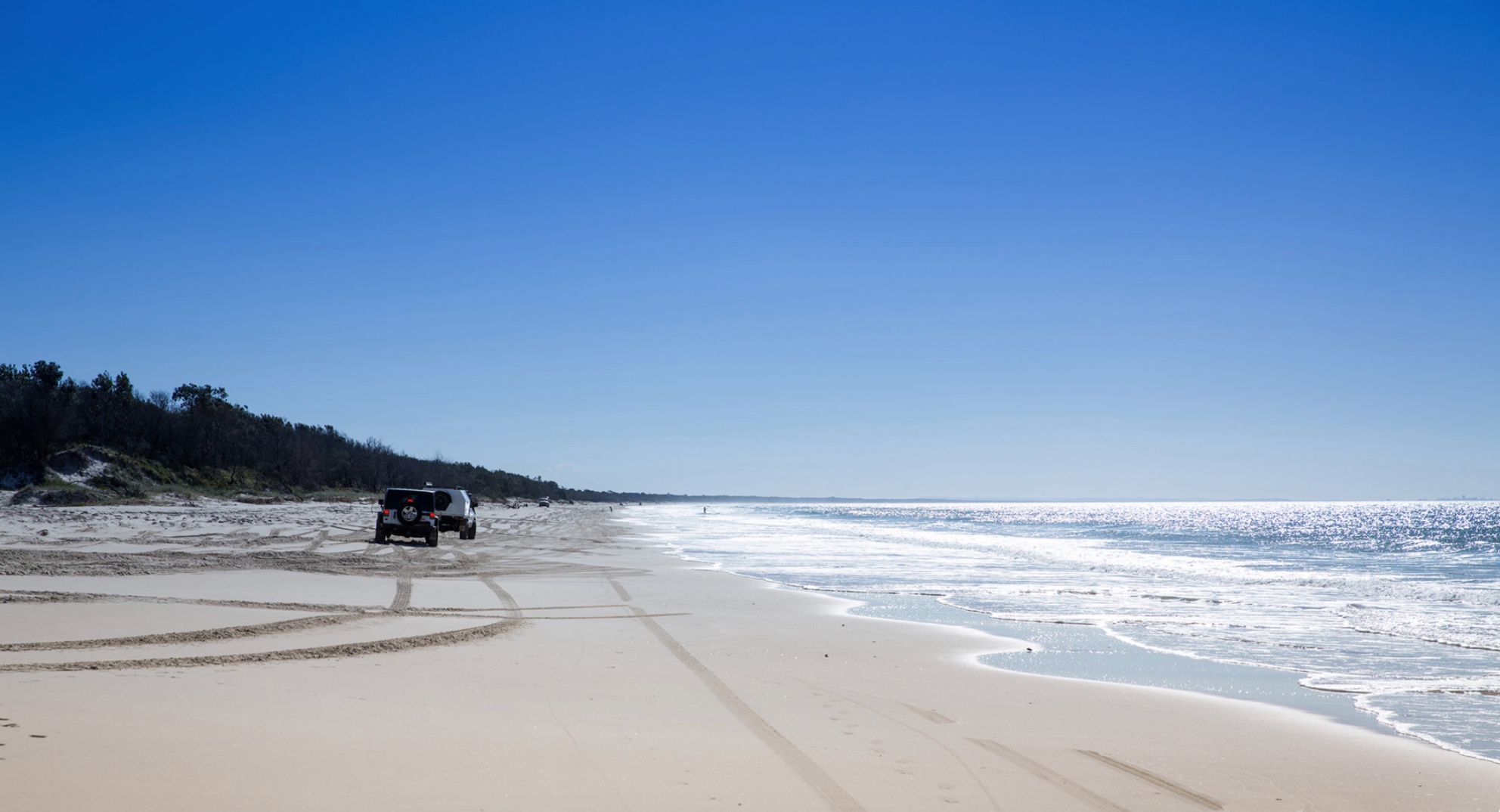 Suburbs we cover around Brisbane:
Arana Hills

Bribie Island

Burpengary

Caboolture area

Clontarf

Dayboro

Deception Bay
Everton Hills

Ferny Hills

Kallangur

Morayfield

Newport

North Lakes

Pine Rivers Area
Redcliffe area

Samford

Sandstone Point

Strathpine

Warner

Woodford

And more!