Buyer's Agents Sydney Eastern Suburbs
If you're looking to buy a property in Maroubra, you will need a buyer's agent in the Eastern Suburbs who can work with you to determine your goals. Aus Property Professionals can give you a one-on-one strategy session to explain our philosophy in buying for value to increase your equity from day one, or how we can find that dream home for you. Bring all your questions to the meeting and get ready to talk about your next property!
Having accurate information can help you make a reasonable offer and determine if you can make an adequate profit on a particular property, or whether it's the right property for your needs. By considering the economic factors, recent sales and current properties on sale, your buyer's agent provides up-to-date information to help you make the right decision.
You might find that your ideal property in Maroubra is going to auction. Aus Property Professionals buyer's agents are trained on the fine art of bidding at auction. We ensure not to rush a bid on an overpriced property or hesitate too long to jump into the bidding on a favourably priced apartment, house or duplex. Our team will ensure you get great value at the auction.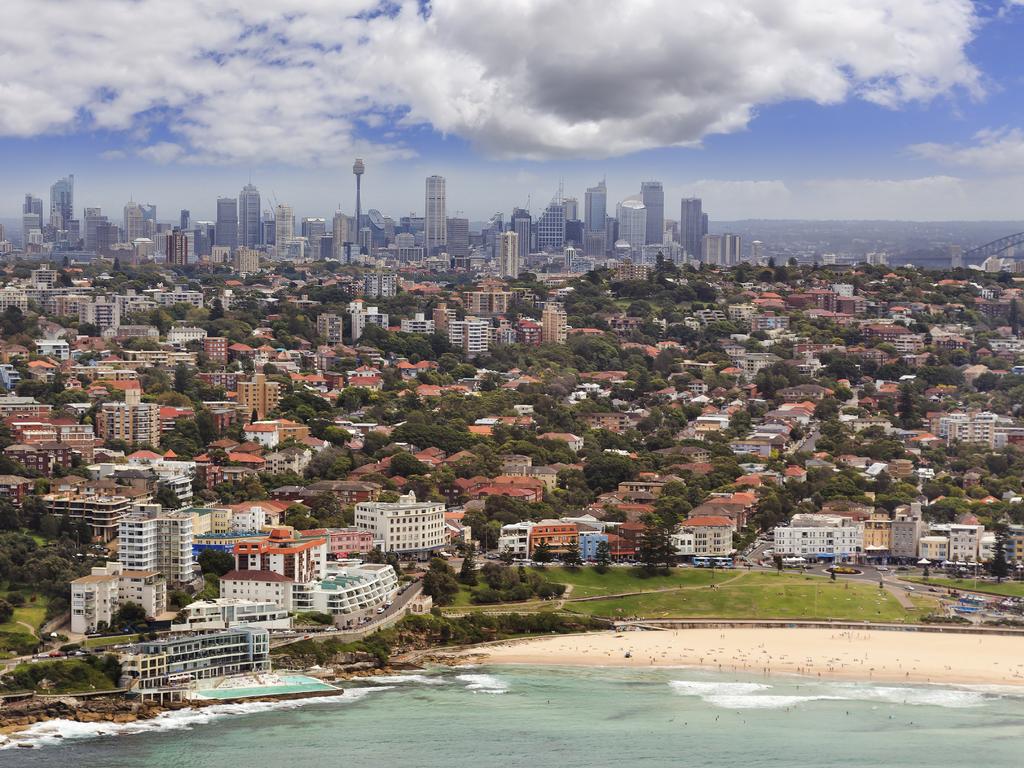 What Property Services Can You Expect From a Buyer's Agent in the Eastern Suburbs?
When you come to Aus Property Professionals, we match you up with an experienced buyer's agent that has a vast amount of experience and a team of knowledgeable colleagues to help them research your prospective property. We take due diligence very seriously. When we put a property in front of you, we've researched its history and looked at how long it's been on the market. Along with dozens of other factors, these details impact the value of the property.
As a top buyer's agency in Maroubra, Aus Property Professionals has helped hundreds of clients make the right purchase in waterfront homes, apartments and townhouses.
As your buyer's agent in Maroubra, we handle the search, inspection and settlement processes for you. We strive to find that dream home for you that ticks all the boxes or help you to expand your property investments with an equity boost right out of the gate.
Why Buy a Property or Invest in Maroubra?
Your buyer's agent in Maroubra can provide insight and advice on what it's like to live and invest in Maroubra. Maroubra is an ideal location to live or invest because Maroubra is a beachside suburb in the Eastern Suburbs of Sydney, in the state of New South Wales, Australia. It is 10 kilometres south-east of the Sydney central business district in the local government area of the City of Randwick.
Maroubra offers many fantastic local Schools, Maroubra Junction Public School, Maroubra Bay Public School, St Aidan's Catholic Primary School, St Mary – St Joseph Catholic Primary School, The French School of Sydney, Mount Sinai College, South Sydney High School, Randwick Boys High School, Champagnat Catholic College, Brigidine College Randwick, The French School of Sydney – Secondary & St Spyridon College.