Buyer's Agents Sydney Inner West
If you're looking to buy a property in the Inner West Sydney, you will need a buyer's agent who is very familiar with the Inner West Sydney who can work with you to determine your goals. Aus Property Professionals can give you a one-on-one strategy session to explain our philosophy in buying for value to increase your equity from day one, or how we can find that dream home for you.
Having accurate information can help you make a reasonable offer and determine if you can make an adequate profit on a particular property, or whether it's the right property for your needs. By considering the economic factors, recent sales and current properties on sale, your buyer's agent provides up-to-date information to help you make the right decision. You might find that your ideal property in the Inner West Sydney is going to auction.
Aus Property Professionals buyer's agents are trained on the fine art of bidding at auction. We ensure not to rush a bid on an overpriced property or hesitate too long to jump into the bidding on a favourably priced apartment, duplex or home. Our team will ensure you get great value at the auction.e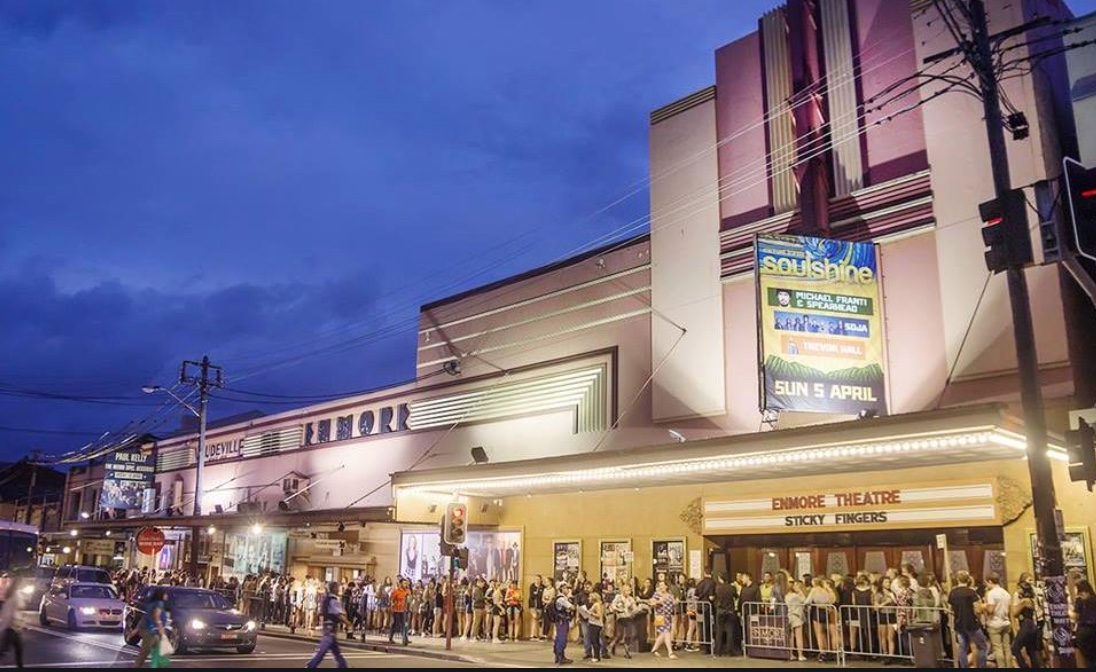 What Property Services Can You Expect From a Buyer's Agent in the Inner West?
When you come to Aus Property Professionals, we match you up with an experienced buyer's agent that has a vast amount of experience and a team of knowledgeable colleagues to help them research your prospective property. We take due diligence very seriously. When we put a property in front of you, we've researched its history and looked at how long it's been on the market. Along with dozens of other factors, these details impact the value of the property.
As a top buyer's agency in the the Inner West Sydney, Aus Property Professionals has helped hundreds of clients make the right purchase for their home, apartment, townhouse, or duplex.
As your buyer's agent in the Inner West Sydney, we handle the entire search, inspection and settlement processes for you. We strive to find that dream home for you that ticks all the boxes or help you to expand your property investments by making your money when you buy, not just when you sell.

Why Buy a Property or Invest in Sydney's Inner West?
Your buyer's agent in the Inner West can provide insight and advice on what it's like to live or invest in the Inner West Sydney.
The suburbs that make up the Inner West are predominantly located along the southern shore of Port Jackson (Parramatta River), stretching south to the shores of the Cooks River. The western boundary of the Inner West is the A3 arterial road (Homebush Bay Drive / Centenary Drive), which divides the Inner West from the Greater Western Sydney region.
The Inner West of Sydney is an ideal location to live or invest because of its proximity to Sydney CBD. It is located directly west of Sydney's Central Business District and has excellent transport links into the city, including City Rail Trains, Buses, Sydney Ferries and the Light Rail.
The Inner West is a very popular lifestyle choice due to its abundance of culture with its cafés, restaurants, theatres, entertainment, parks, and water fronts.
The Inner West has many schools including high performing schools such as Sydney Secondary College, Fort Street High School, Burwood Girls High School, Homebush Boys High School, Strathfield Girls High School, Ashfield Boys High School, Presbyterian Ladies' College, Sydney, Meriden School, MLC School, St. Patrick's College, Strathfield, Trinity Grammar School, Newington College and its preparatory school Wyvern House, Santa Sabina College and Rosebank College.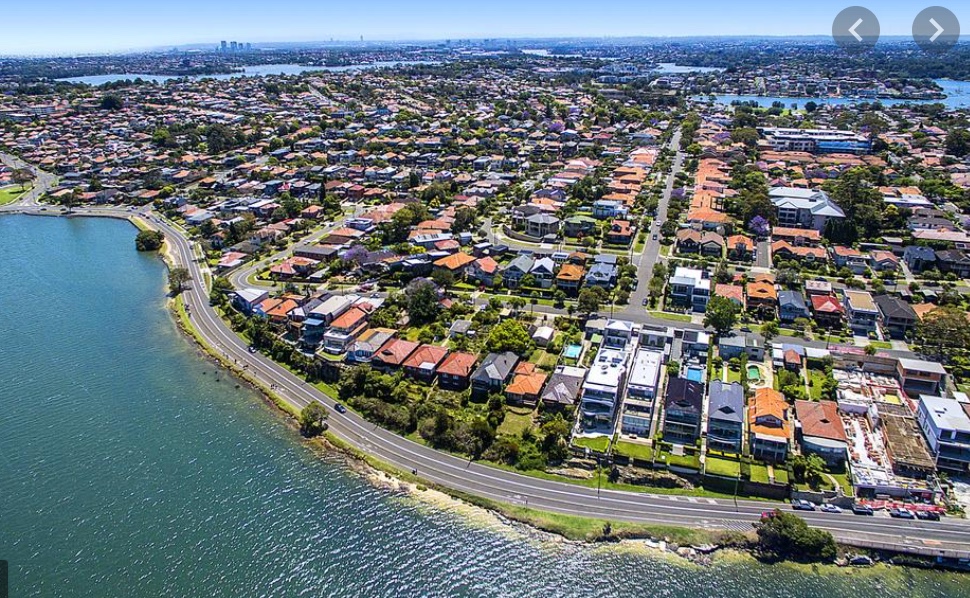 Suburbs we cover around the
Inner West:

Abbotsford

Annandale

Ashbury

Ashfield

Balmain

Balmain East

Belfield

Birchgrove

Breakfast Point

Burwood

Burwood Heights

Cabarita

Camperdown
Campsie

Canada Bay

Canterbury

Chiswick

Concord

Concord West

Croydon

Croydon Park

Drummoyne

Dulwich Hill

Enfield

Enmore

Erskineville
Five Dock

Forest Lodge

Glebe

Haberfield

Homebush

Homebush West

Hurlstone Park

Leichhardt

Lewisham

Liberty Grove

Lilyfield

Marrickville