Real Estate Agents Hervey Bay
When you are looking at buying a home or investment property in Hervey Bay, you will need to work with an experienced buyer's agent who is knowledgeable on Hervey Bay and is very familiar with the Hervey Bay area. As your personal Buyer's Agents in Hervey Bay we will work closely with you and help you to determine your ultimate goals and formulate a realistic plan so that you can achieve that dream home or dream lifestyle. Aus Property Professionals will give you a personal one-on-one strategy session to explain our philosophy in buying the right property, at the right price, and under the right terms. If you're looking for an investment property in Hervey Bay we can show you how you can manufacture equity in your investment property which means you can start to see the results from your investment property from the start.
When we search for a suitable property in Hervey Bay, you can rest assured that we will perform all the research and due diligence and you will be provided with the most up to date information so you can make a reasonable offer on a property or be able to calculate how much profit you could make on an investment. This will assist you to make the right decision for your next property purchase.
You might find out that your ideal property in Hervey Bay is going to auction. Aus Property Professionals buyer's agents are experienced negotiators and trained on the fine art of bidding at auction. Our team of negotiators are experienced with how auctions in Hervey Bay operate and we can ensure you purchase your property at great value, and so that you don't get caught up in the excitement of the auction and end up paying too much.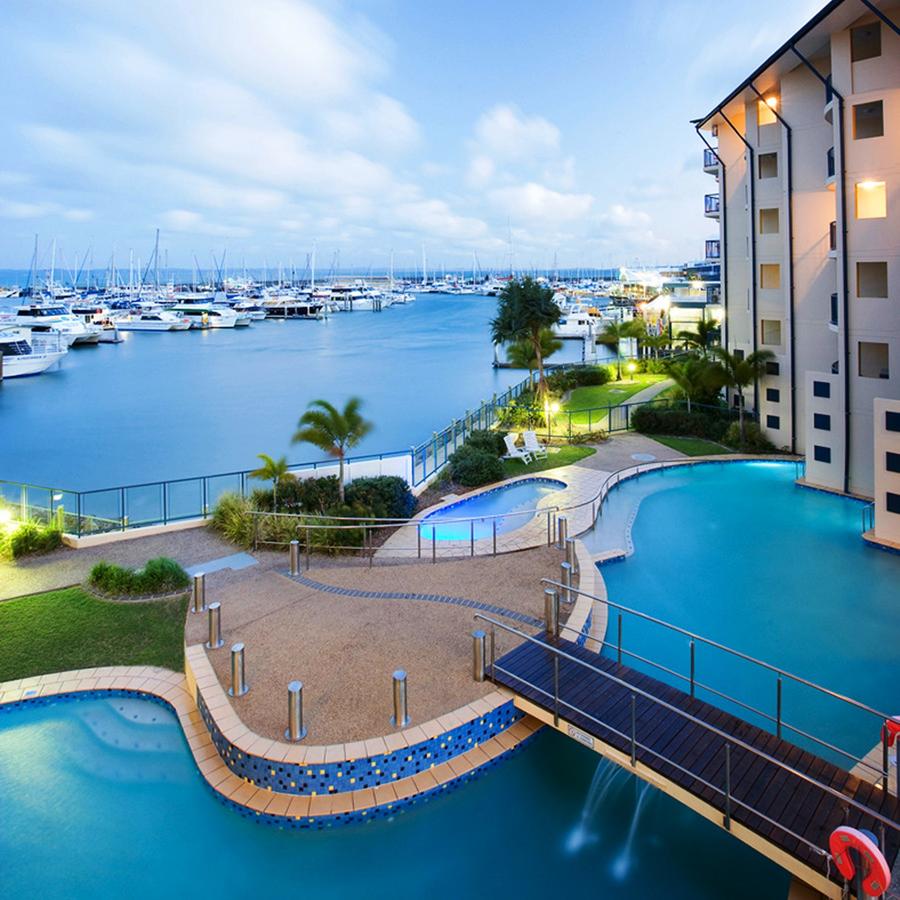 What Property Services Can You Expect From a Buyer's Agent in Hervey Bay?
Your personal buyer's agent has a vast amount of experience about the Hervey Bay area as well as our whole team of knowledgeable colleagues who are available to help research your prospective property. We always take due diligence very seriously and we will find out everything you need to know about a property. We will only present to you properties that match your determined criteria, which will save you a lot of time, and you can rest assured that every property has been thoroughly researched and compared so we can tell you the property's history, demographics, value, and how long it's been on the market. All the information will help to determine whether a particular property is suitable to your needs and can assist you in achieving your goals.
As a top buyer's agency in the Hervey Bay area, Aus Property Professionals has helped hundreds of clients get into their dream home or make the right investment decision to grow their property investment portfolio.
You don't need to worry because as your Hervey Bay buyer's agent, we handle the entire process from search, inspection and right through to the property settlement for you. We strive to find that dream home that ticks all your boxes or help you to expand your property investments by making your money when you buy, not just when you sell.
Why Buy a Property or Invest in Hervey Bay?
As your buyer's agents in Hervey Bay, we are able to provide you with some insight and advice on what the lifestyle is like to live or invest in the Hervey Bay area.
Visitors love the Hervey Bay area, and in particular Fraser Island for its freshwater lakes and creeks, as well as its rugged bush track. Both locals and tourists enjoy seeing spectacular displays from thousands of hump back whales that visit the Hervey Bay area every year. Water sports are very popular in Hervey Bay which attracts many thrill seekers and adventurers.
If you are looking to live in Hervey Bay, you will enjoy the relaxing secluded beaches along the 13km stretch esplanade in Hervey Bay. Pialba provides a family friendly hub, and there are plenty of parks, BBQ areas, and entertainment for the whole family.
There are many public and private schools in the Hervey Bay area which make this a desirable location for growing families including, Xavier Catholic College, St Luke's Anglican School, St James Lutheran College, Bayside Christian college, Hope Adventist school, St Joseph's School, St Mary's Catholic College, and many more to choose from.
The area also has University of the Sunshine Coast, Fraser Coast, and TAFE Queensland Hervey Bay Campus.
To find out more about the Hervey Bay area, click here.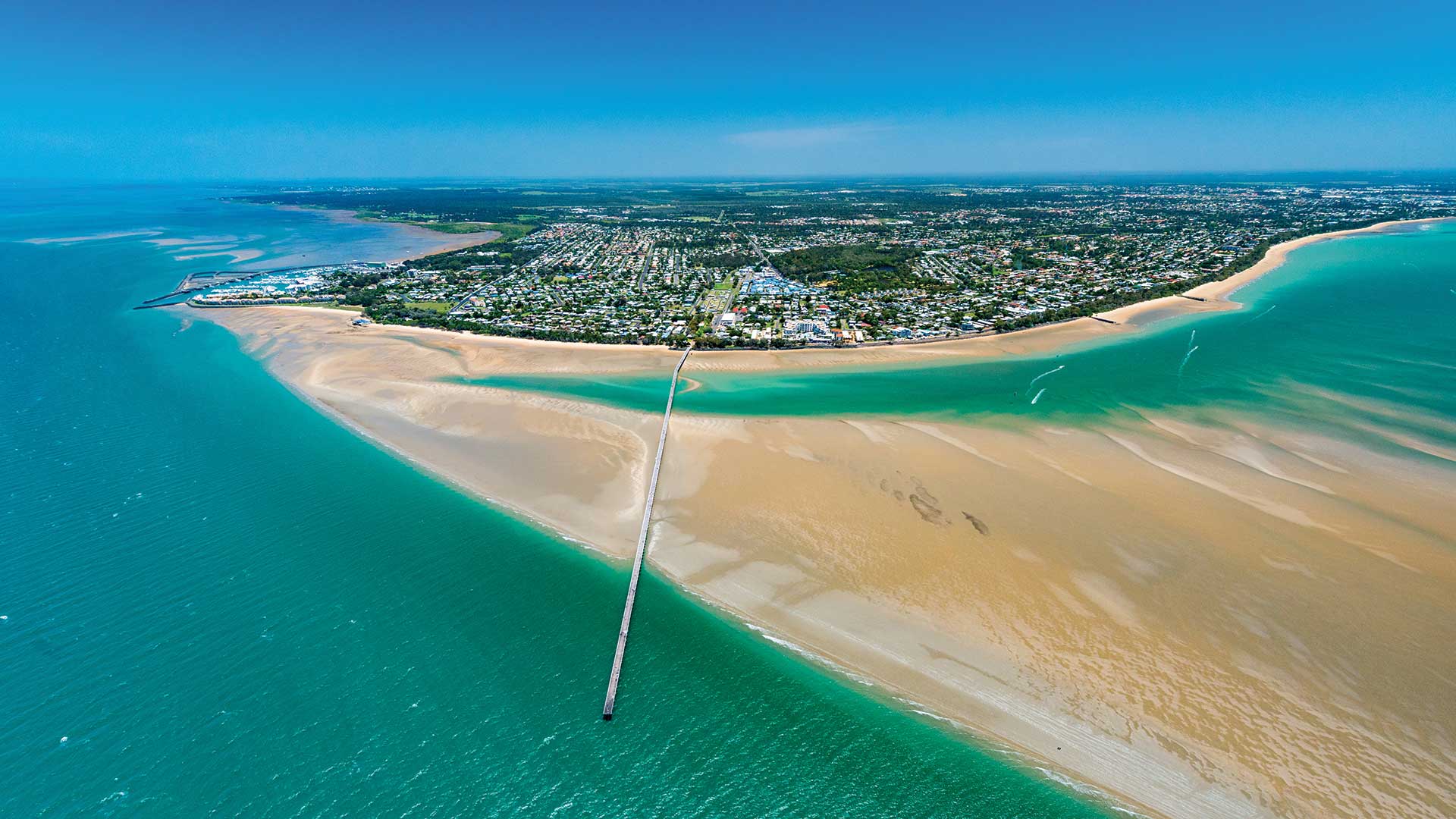 Suburbs we cover around Hervey Bay:
Booral

Burrum Heads

Craignish

Dundowran

Dundowran Beach
Eli Waters

Kawungan

Pialba

Point Vernon

River Heads
Scarness

Torquay

Urangan

Urraween

Wondunna plus more…