Buyers Agent Central Coast
Whether you are looking to buy a home or an investment property on the Central Coast, NSW, you will need to work with a buyer's agent who is very familiar with the Central Coast property market. As your personal Buyer's Agents for your Central Coast property purchase, we will work with you to help determine what your ultimate goals are, and we will create a realistic plan so that you can obtain that dream home or achieve those ultimate lifestyle goals. Aus Property Professionals will give you a personal one-on-one strategy session, where we determine your exact needs and goals, and we will give you insights into our unique philosophy in buying the right property, at the right price, and under the right terms on the Central Coast. If you're looking for an investment property on the Central Coast, then you can rest assured that we are experts in the Central Coast property market and we can show you how it is possible to manufacture equity in your Central Coast investment property, meaning that you will be able to see the results in your investment property from the start rather than having to wait for the slow organic growth of the market.
We will take the stress and anxiety out of buying an investment property, because we will save you a tonne of time. We will complete all the research and due diligence on the properties, so that you have everything that you need to know when buying an investment property on the Central Coast. We will be able to tell you everything you need to know about the Central Coast and we will provide you with the most up to date information on the Central Coast property market so you can make a reasonable offer or calculate how much profit you could make on a particular property. This will help you to make the right investment decisions when buying your property.
You might find that your ideal property on the Central Coast is going to auction. Aus Property Professionals buyer's agents are experienced negotiators and we are professionally trained on bidding at auction. We will set an individual auction strategy for you, to give you the best chances of securing the property. Auctions on the Central Coast can be hard to keep track of, which is why it is so important that you have someone on your side to keep track at fast paced Central Coast auctions. We can also ensure you purchase your property at great value and prevent you from overpaying or getting caught up in the excitement of the auction.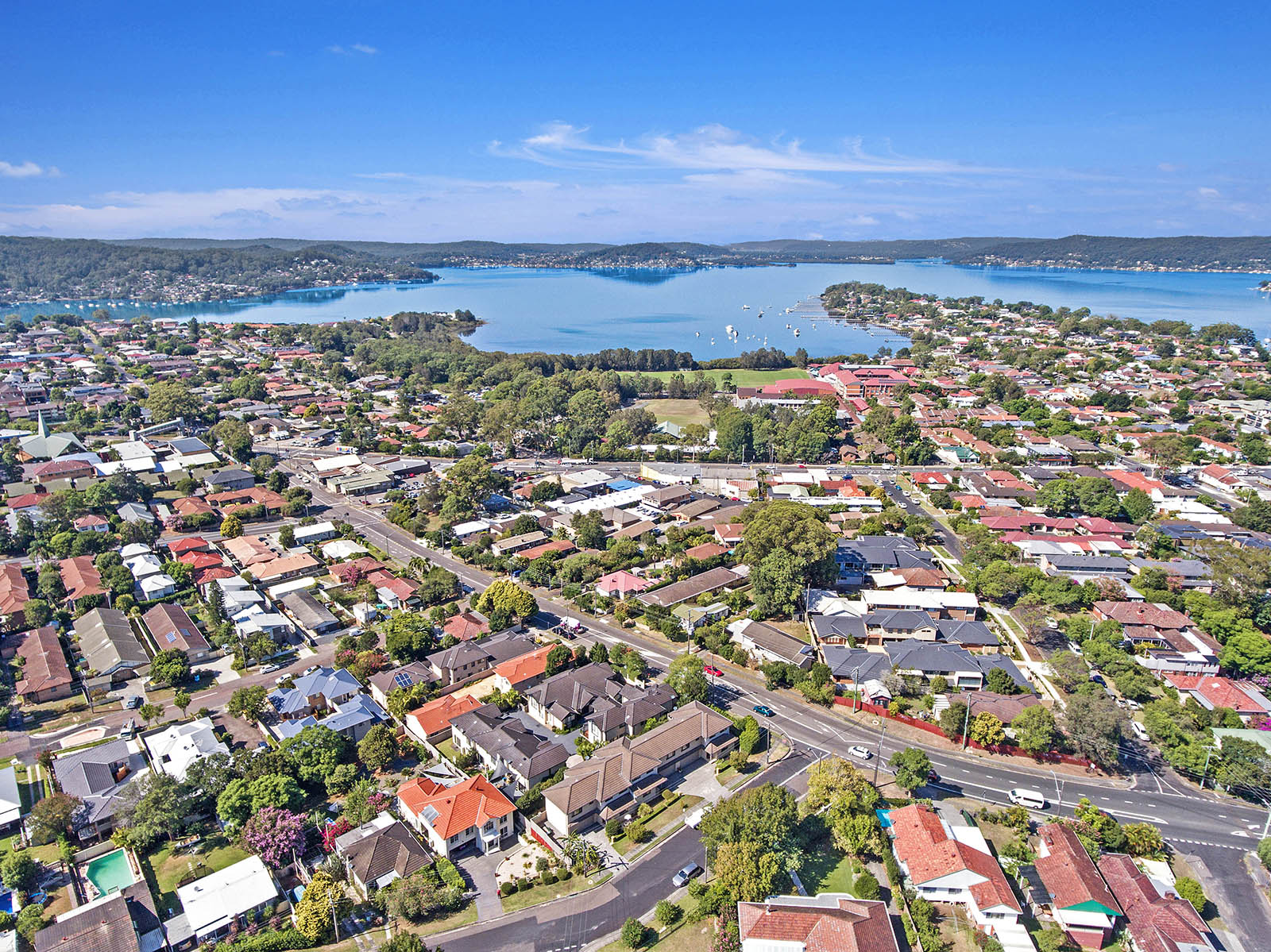 What Property Services Can You Expect From a Buyer's Agent in Central Coast?
As your personal buyer's agent on the Central Coast, we will handle the entire process from search, inspection, research and settlement for you because we have a vast amount of knowledge on the Central Coast property market.
You will gain access to our research and resources which will save you a tonne of time. We will complete all the due diligence on your prospective property purchase and will only present you with the best properties on the Central Coast that match to your specific and individual criteria. You can rest assured that every property that is shortlisted and is presented to you has already been thoroughly researched by our team of professionals. We can tell you all about each properties history, demographics, value, and how long it's been on the market for, which is important for you to determine whether the property is suitable to your needs.
As a top buyer's agency on the Central Coast, Aus Property Professionals has helped hundreds of clients purchase their ideal home or make the right investment decision to start or grow their investment portfolio.
We strive to find that dream home for you that ticks all your boxes or help you to expand your property investments by making your money when you buy, not just when you sell.
Why Buy a Property or Invest in Central Coast?
As your personal buyer's agents on the Central Coast, we are able to provide you with some insight and advice on what it's really like to live or invest on the NSW Central Coast.
The Central Coast of NSW is a desirable place to live because of its beautiful beaches and pristine national parks.
The Central Coast offers its residents a more relaxed lifestyle, with affordable family homes yet only 2 hours drive to the Sydney CBD.
The Central Coast is abundant in natural treasures and has a vast array of outdoor and water activities available.
The locals like to enjoy the thriving arts scene as well as the local food and wine. Whether it is surfing, 4WD, camping, kayaking or horse riding, there is an activity to suit anyone on the Central Coast.
There is an array of seaside villages offering some unique shops and galleries.
For an investor, the Central Coast is a great place to buy property due to the recent gentrification of the area. Many Sydney-siders who want to escape the daily grind, or who are able to work remotely have made the sea change to the central coast for the better lifestyle opportunities.
The affordability of property on the Central Coast given the proximity to beaches it a big attraction for families to make the move from the capital city to the Central Coast. With the increasing number of employees being able to work remotely, we are sure to see many more families relocate to the Central Coast which will create the growth for the Central Coast Property Market.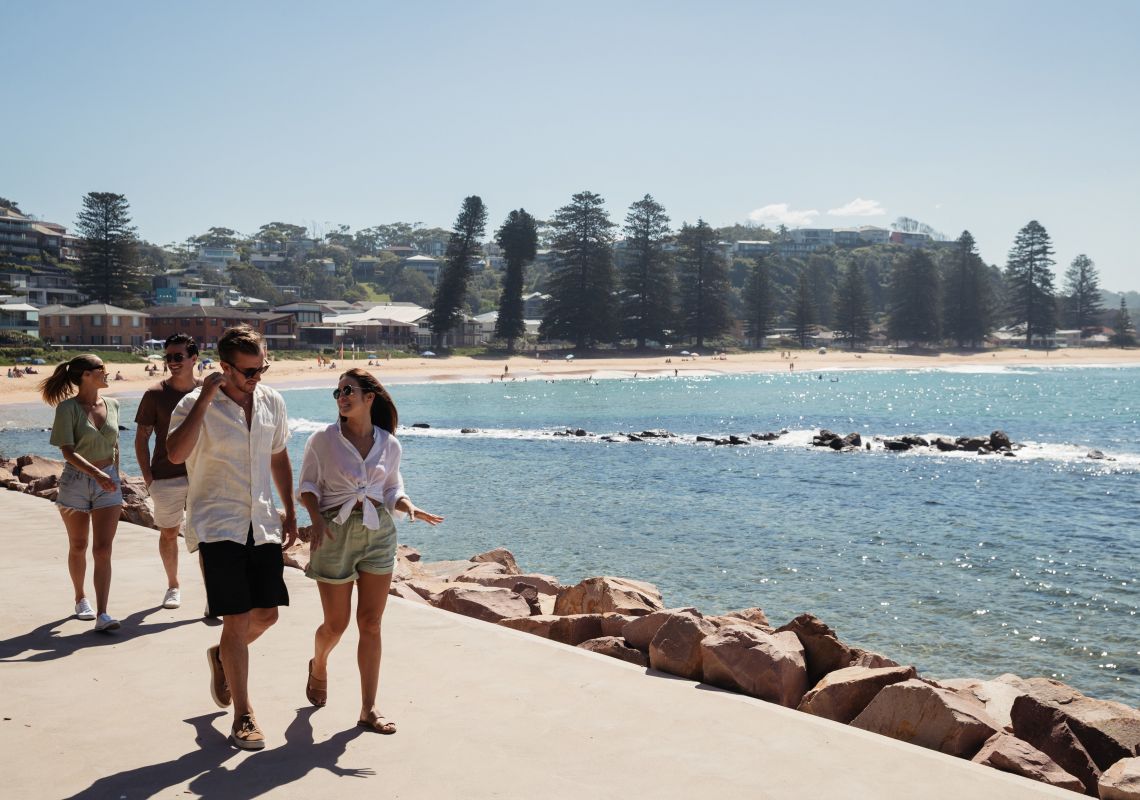 Suburbs we cover around the Central Coast:
Avoca Beach

Bar Point

Copacabana

Daley's Point

Davistown

East Gosford

Erina

Erina Heights

Ettalong Beach

Forresters Beach
Glenworth Valley

Gosford

Killarney

Killcare

Long Jetty

Mooney Mooney

North Avoca

North Gosford

Ourimbah

Pearl Beach
Springfield

Tacoma

Terrigal

The Entrance

Toowoon Bay

Tuggerah

Umina Beach

Wamberal

Wyong

And more!