Buyer's Agents Central Coast
Are you thinking about purchasing your first home, or considering an investment property on the Central Coast? Teaming up with a buyer's agent familiar with this vibrant and flourishing market, will make all the difference, and this is where we come in.
At Aus Property Professionals, we have multiple years' experience securing homes for Australian people in the Central Coast, and across New South Wales. Throughout this time, we have developed an extensive network of sellers and real estate agents in the area that we are proud to work with. Fostering these relationships ensures that we open our clients to every possible property option, and we get them the home they deserve.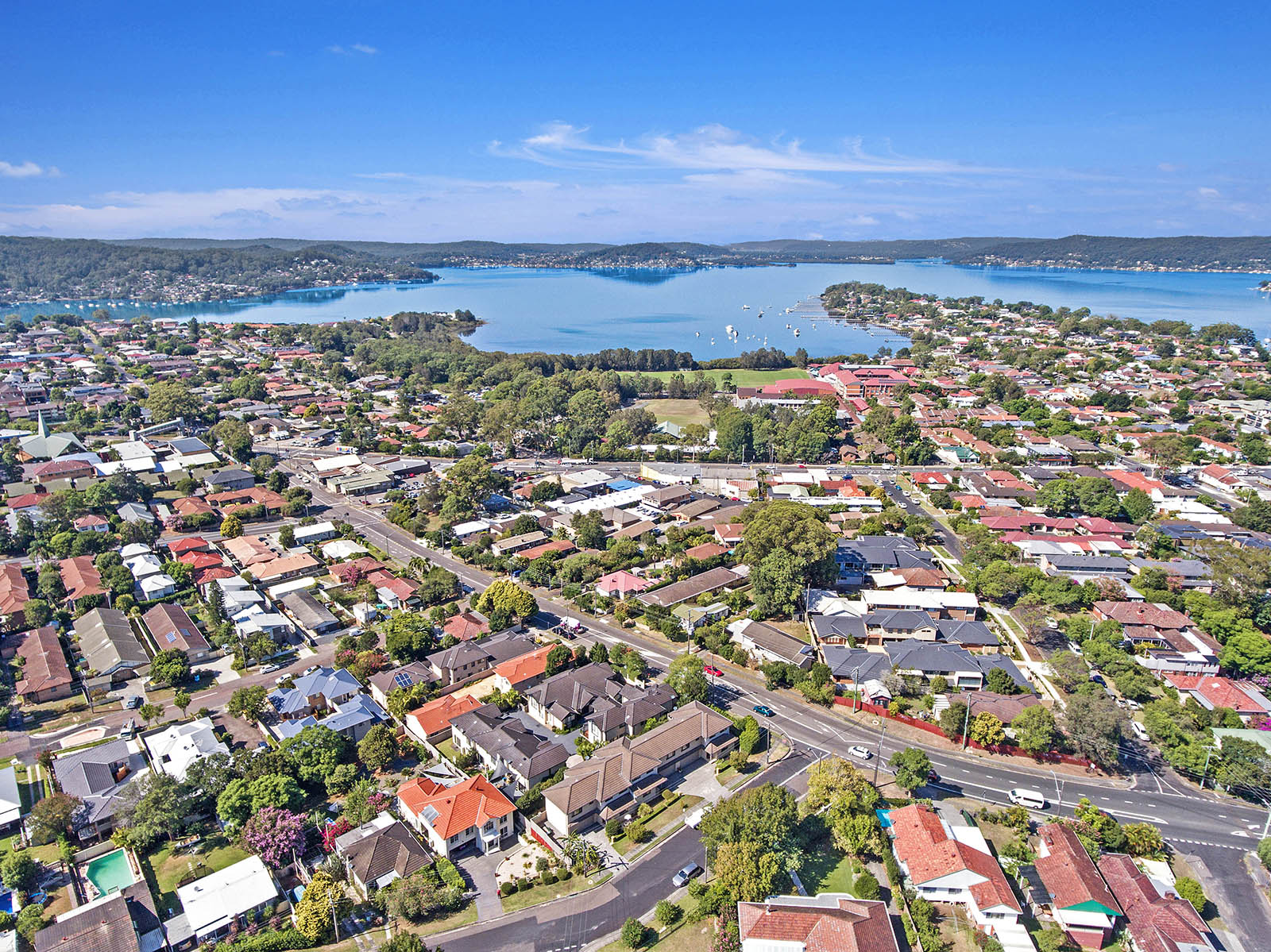 Your Partner Every Step Of the Way
Choosing Aus Property Professionals as your personal buyer's agent on the Central Coast means working with a supportive partner, dedicated to helping you on your investment or home-buying journey. We're here to work for you, and we will work closely with you to understand your ambitions, needs, and financial capabilities. Whether you're dreaming of a home to raise your children, the ideal investment opportunity, or a holiday home to spend your summers – our dedicated team on the Central Coast will make it happen.
We're not just about finding you the right property; we're also here to make the process as simple and seamless as possible. Our team at Aus Property Professionals handle the entire process from start to finish, meaning less stress, hassle, and worry for you. Starting with a one-on-one strategy session, we take the time really understand your dreams and goals. With these preferences as our guide, we dive into the research, organise inspections, and conduct the necessary due diligence until we've found the property that is right for you.
Population: 346,596
Families: 94,861
Number of Dwellings: 152,706
Average Weekly Household Income: $1,507
Median Monthly Mortgage: $2,000
Median House Price April 2023: $1,006,000
Median Unit Price April 2023: $753,000
Median House Rental Price April 2023: $548 per week
Median Unit Rental Price April 2023: $462 per week
Why Buy or Invest On the Central Coast?
The Central Coast is a unique and thriving hotspot in NSW, providing prospective buyers the ideal location to visit, settle down, or invest in. With a collection of gorgeous seaside towns spread along the east coast of NSW (nestled between Sydney and Newcastle), the Central Coast perfectly combines natural beauty and urban convenience.
The Central Coast provides residents with a more relaxed lifestyle than living in the city, while still providing easy access to Sydney, Newcastle, and the employment opportunities that these cities provide. With the mass adoption of remote working and flexible working conditions for Australian people, it is no surprise to see more Sydneysiders moving north.
For anyone that enjoys getting out in nature, and exploring the outdoors, the Central coast provides the perfect playground. This iconic area in NSW is famous for its beautiful white sand beaches, pristine waterways, and stunning national parks. Whether it's swimming, surfing, hiking, kayaking, or camping – you'll be sure to find it here. Plus, with a selection of cultural attractions, vibrant bars, charming cafes, and unique shopping spots, you will be spoilt for choice when choosing how to spend your weekends and evenings.
Why Use a Buyer's Agent to Purchase a Property on the Central Coast?
Using a qualified buyer's agent to purchase a property on the central coast will save you time and money. At Aus Property Professionals, we handle the entire process for you, from property search, research, inspection, and settlement. By working with us, you can be confident that you're doing everything possible to find the best property on the market that fits your criteria.
Access to industry expertise
As experienced buyer's agents on the Central Coast, we provide our clients access to research and resources that are unavailable when searching alone. Over the years, our buyers' agents have developed deep market knowledge and formed vital relationships with real estate agents and sellers.
Thorough research and due diligence
Once a potential property that matches your needs becomes available, our team of professionals get straight to work. We conduct all the necessary due diligence, inspections, and we delve deeper into the research to ensure every property we present to you is a viable option, and an exciting prospect.
As your Central Coast buyer's agent, we'll provide you with a comprehensive breakdown on the history of the property, insights into the area, details on neighbourhood demographics, and average property prices. Understanding these factors is crucial in deciding if a property is the right fit for you, and what the bidding experience will entail.
As the go-to buyer's on the Central Coast, we've helped countless clients secure the home of their dreams, or discover the ultimate investment property to boost their portfolio. Our mission is to remove the unnecessary stress, anxiety, and costs that comes with buying a home. We want to save you time and money when you buy a property, and not just when you're selling.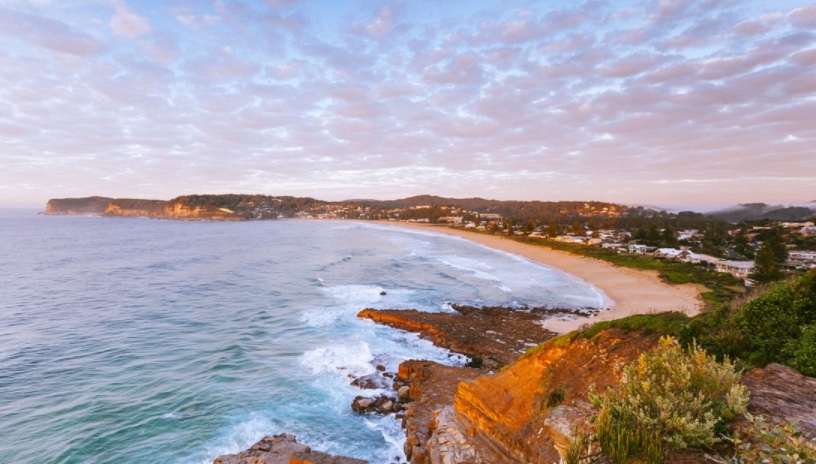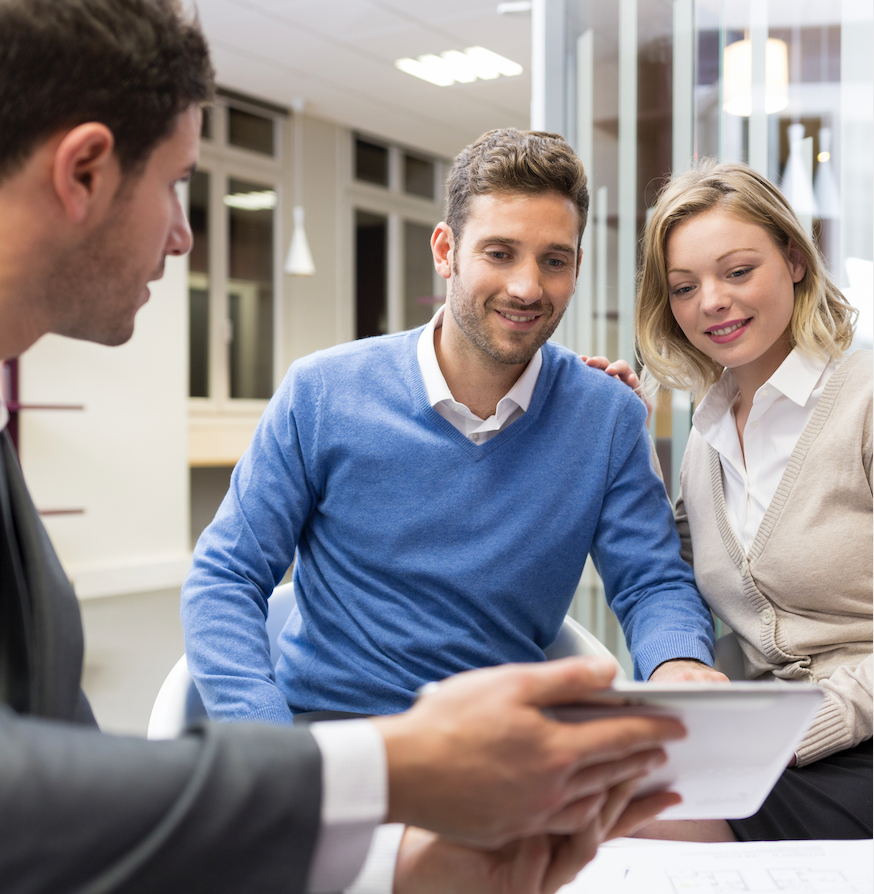 Albion Park

Austinmer

Avondale

Balgownie

Bulli

Clifton

Coalcliff

Coledale

Coniston

Corrimal

Dapto

Darkes Forest
East Corrimal

Fairy Meadow

Fernhill

Figtree

Haywards Bay

Helensburgh

Kanahooka

Keiraville

Kembla Grange

Koonawarra

Mount Keira

Mount Kembla
Mount Ousley

Mount Pleasant

North Wollongong

Otford

Port Kembla

Scarborough

Spring Hill

Stanwell Tops

Thirroul

Wollongong

Woonona

And more!
Frequently Asked Questions
Do your buyer's agents have access to off-market properties on the Central Coast?
Absolutely – our buyer's agents have established a deep network of solid relationships through multiple years of working on the Central Coast and collaborating with real estate agents and sellers in the area. The Central Coast is one of Australia's most competitive markets, so having first access to off-market properties and opportunities is invaluable. Working with a buyers agent like Aus Property Professionals can give you the competitive edge you need in your property search. Furthermore, your agent has the experience to negotiate and manage the entire process on your behalf.
Can a buyer's agent work with the lender or mortgage broker for me?
Of course. Our team of buyer's agents will work with you throughout the entire process of buying a home. Firstly, we will help you determine your borrowing and financial capabilities. Then, our agents will work closely with the lender or your mortgage broker to ensure a seamless transaction. We understand that negotiating and securing a mortgage can be stressful and time-consuming, but our experienced buyers' agents will make sure you get the outcome you deserve.
What are the costs of working with a Central Coast buyer's agent?
When it comes to the cost of hiring a buyer's agent, it is not a one size fits all deal. There are several factors that influence how much you will pay, including the supply and demand in the market, the agent's level of experience, and your personal requirements and circumstances.
For example, a Central Coast buyer's agent with a deep network of connections, extensive local knowledge, and years of industry experience will cost you more. However, price doesn't always indicate quality or better service. We always recommend taking the time to research potential buyers agents in your area and use reviews and previous work as a barometer rather than price alone.
Generally, a buyer's agent on the Central Coast will charge between 1.5% and 3.5% of the property purchase price or a fixed fee based on a sliding scale. At Aus Property Professionals, we adapt our pricing based on your needs and desired service level. Our tailored solutions provide affordable, high-quality service based on a fixed fee rate determined by your requirements.
What are the benefits of using a buyer's agent to find a property on the Central Coast?
Working with our Central Coast buyer's agents has several benefits when buying a new home or investment property. We get it, purchasing a property can be daunting – but it doesn't have to be. Our buyers agents are here to remove the stress and uncertainty, so you can enjoy the excitement and anticipation that comes during this major life milestone.
A buyer's agent will take control and manage the entire process of buying a home for you. From the property research to inspections and due diligence, bidding at the auction, negotiating the mortgage, and eventually closing the deal, our Central Coast buyers agents will be with you all the way.
Working with a professional buyer's agent will also open you up to a lot more opportunities. Our seasoned agents have developed a comprehensive understanding of the Central Coast market and built a robust network of sellers and real estate agents. With access to off-market opportunities, we give ourselves the best chance to find you the perfect property you deserve.