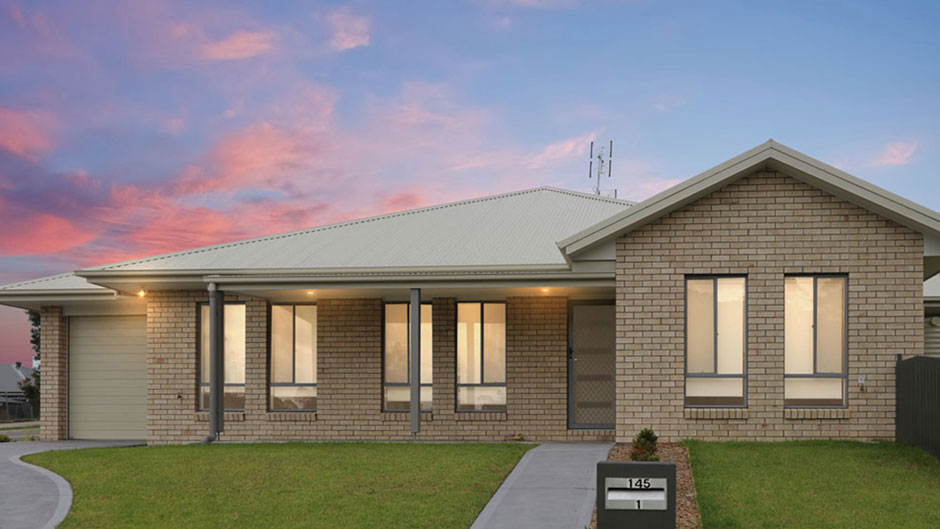 West Wallsend Duplex build.
Newcastle, NSW
Development profit on sale was $308,000
We built this duplex in a high growth suburb when the market was beginning to heat up. The strategy for this project was to obtain capital to assist our client to pay off some debts.
On completion of this project, our client sold both units and obtain a net profit result of $308,000.
Why choose Aus Property Professionals for your next property purchase?
We are a multi-award winning buyers agent service with flat fees, servicing NSW & QLD.