Buyer's Agent Services
Helping You To Become A Successful Investor or Home Owner
Our first step will be to have a strategy session with you to determine your requirements. If you are wanting assistance finding an investment property we will determine your financial and lifestyle goals over the next 5, 10 or 15 years and then devise a strategy on how you can achieve those goals through property, including the importance of having a great team around you. If you are looking for assistance in getting that dream home for your family we will prepare a full brief on your requirements.
Once we have your strategy in place and have prepared a brief for the purchase of your property, there are many steps that go into the actual purchase process.
Property Search
Once your property strategy is laid out, we save you the time and expense of searching for suitable properties for sale in your target location and price range. This can be Sydney or Brisbane or a strong regional centre depending on your strategy.
We stay in tune with market trends by evaluating hundreds of properties for sale and recently sold each week. We inspect and compare any properties that match your strategy with similar properties that are on the market or have been sold recently. We also use many sources to accurately work out the true value of any property and obtain its previous sales history (if it's an established property). This ensures our clients do not pay too much for a property.
And we check for anything that might affect the locality's future economic growth, such as planned infrastructure projects (such as new hospitals and roads), increased employment opportunities and a rising population. We inspect the properties on your behalf and also arrange convenient times for you to inspect properties that meet your criteria.
Our real estate experience and thorough research saves you ploughing through hundreds of real estate ads and being pestered by over-eager real estate agents. We negotiate with them on your behalf.
Due Diligence
Building faults, pest infestations and problematic sales contracts are things you don't want to discover after you've signed on the dotted line. But they're rarely obvious to the untrained eye during a five or 10-minute inspection.
So when you're satisfied that a property is worth buying, Aus Property Professionals brings in the heavy artillery! We arrange inspections by qualified building and pest inspectors, and a legal review of the contract of sale. (You'd be amazed at the elementary errors and omissions in some contracts!)
We also check the land survey, zoning, sewer plan, strata report (if applicable), any easements or covenants on the property, and the fittings and chattels inclusions. Like military 'intelligence', this information can make a big difference to the final negotiated price and settlement terms. With many years' experience buying all kinds of properties, we know how to find the one that fits!
But our research doesn't stop there, we also look into:

the property's sales history

how much buyer interest it has attracted 

the vendor's reason for selling 

the market's position in the property cycle

the local property market's economic drivers

planned development and land releases in the area; and 

likely future housing demand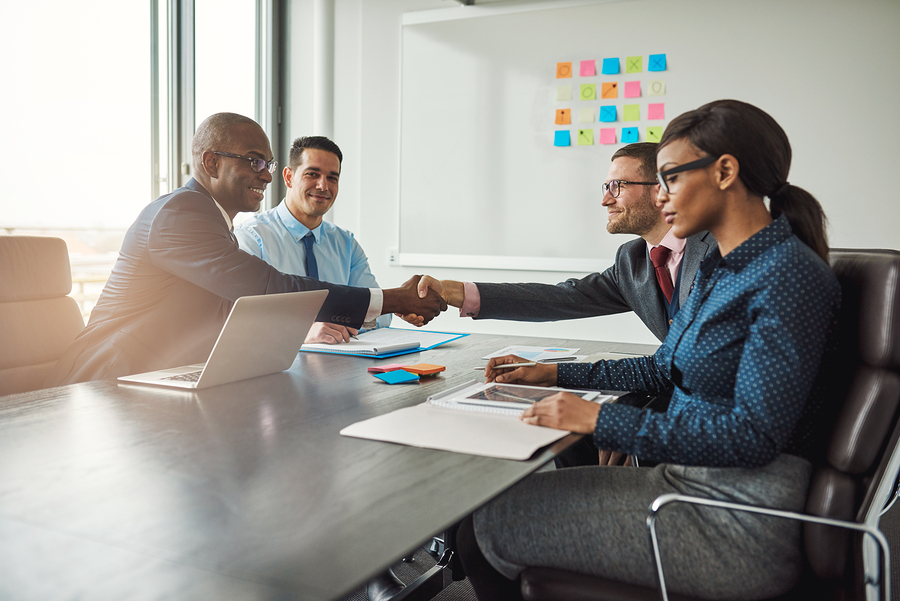 The Negotiation
Behind the real estate agent's charming smile is a tough professional negotiator, trained to extract every last dollar from unsuspecting buyers.
With real estate qualifications and years of property buying experience, we know all the tricks of the trade. And having us act on your behalf during this stressful time will help you to avoid the common trap of letting emotions push the price above your budget.
Whether you're buying a home or getting into property investment we'll negotiate the lowest possible price and most favourable terms for you.
Settlement
Because we talk their language, we can translate it into plain English for you. We can organise the entire process to achieve the desired outcome.
As your buyer's agent, we co-ordinate and supervise each stage of the settlement process, from the signing of the sales contract until settlement day. Everything happens efficiently and without stress.
Our extensive experience purchasing properties, both directly and on behalf of our clients, will save you time and money. We'll guide you around the traps that await unwary property buyers.
This is the part where we make sure that the i's are dotted and the t's are crossed. It's important when you're buying property, because of the amount of money and the number of people and organisations involved, including:

your solicitor/conveyancer

your finance provider

real estate agents

the local council

the property valuer and

the pest and building inspectors