Home Buyers
Full comprehensive property search
This is complete management of your property search, providing you with professional support and advice from the beginning of the property searching and initial investigations, through to the point you buy a property. We start the journey with a Getting Started Session and then commence the search, attend inspections, and make recommendations. Once we identify a suitable property, we commence property assessment, market analysis, due diligence and finally initiate negotiations (and/or bidding). There is no limit to the number of properties we will consider for you over the period of your agency agreement. We work with you until you buy the right property for the right price.
We can recommend suburbs based on a brief you provide of where you want to live. From there we start house hunting, create a list of houses that suits your criteria and brief, conduct inspections, negotiate and tie up any loose ends so that your move is as smooth and efficient as possible.
Our comprehensive property search includes:

Your 'Wish List' and a Getting To Know You session

Preparing the buyer's brief

Property search (on-market, pre-market and off-market properties)

Reviewing and researching shortlisted properties

Negotiating the best price on your behalf

Attending auctions and bidding for you

Organising pre-settlement inspections and ensuring everything is in-place for settlement.
When you engage in Aus Property Professionals as your Buyer's Agent in Sydney, we will take the time to understand your needs and what you want in a family home.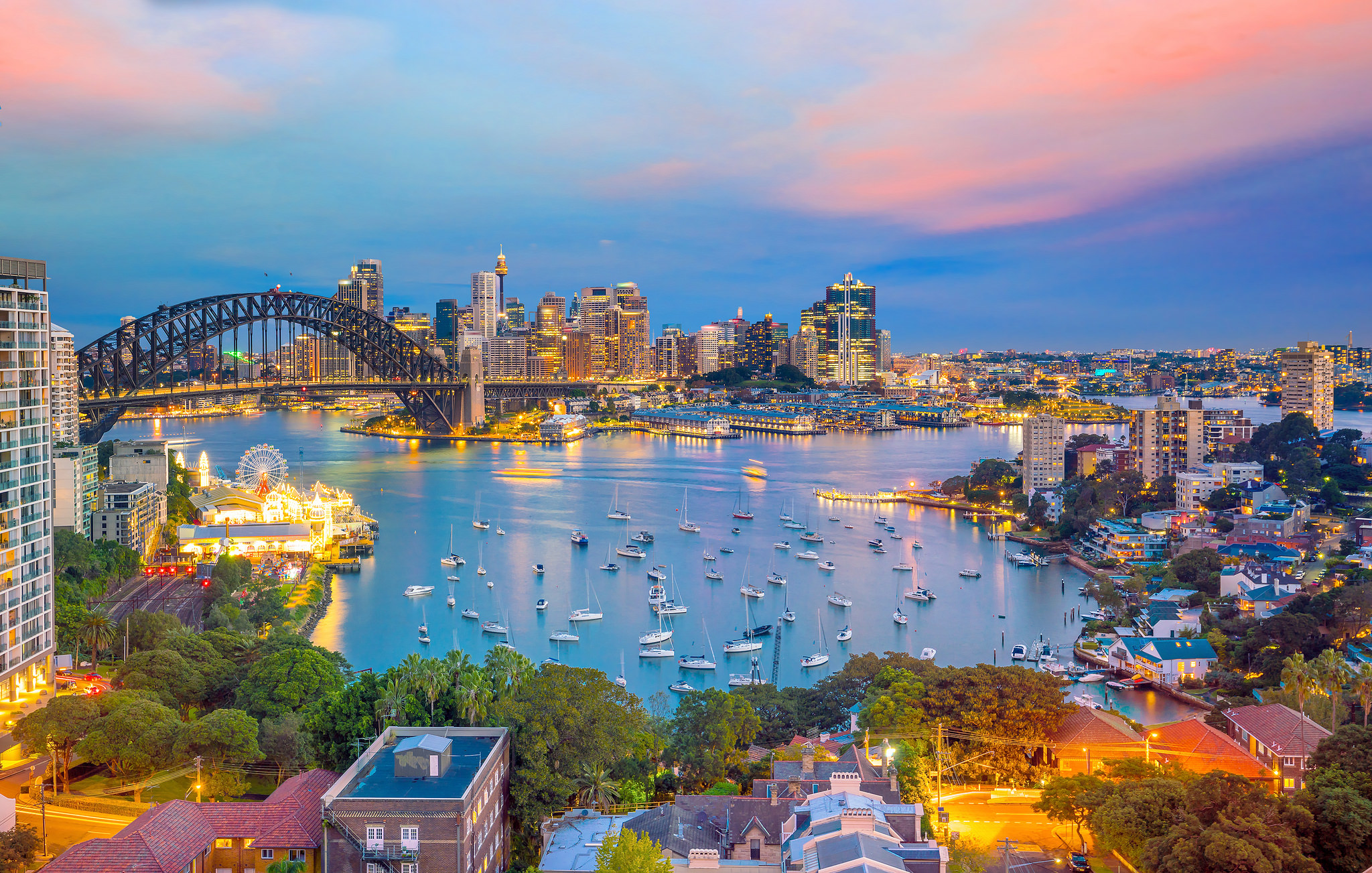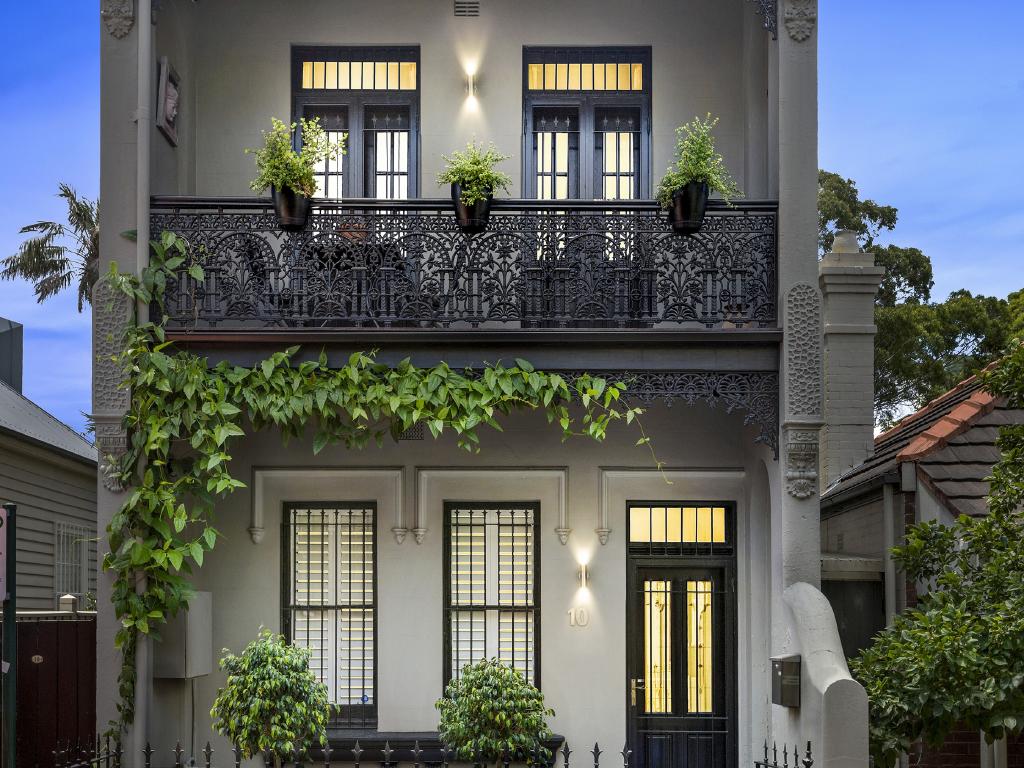 Preparing The Brief
When you engage our Comprehensive Property Search, the first step we take is to get you to prepare your "Wish List". From there we get together and have a getting to know you strategy session where we galvanise the "brief".
In the getting to know you session, we discuss exactly what you want, what sort of lifestyle you wish to live, what your priorities in a house and suburb are, and what your budget is.
We discuss:
What kind of house do you want to live in, such as a large family home, apartment, unit or townhouse

Your preferred suburbs

How close you want or need to live from work and schools

What lifestyle priorities you have

Your budget

What (if anything) you are prepared to compromise on
Once we know all these details, we create your Buyer's Brief. This document guides our research and helps us gain the best understanding of where to look for your forever home.
Property Search
House hunting is time consuming and tedious. It can take months or even years with open house after open house. All the while you are wondering if you are looking in the right places or if you have missed out on your dream home.

As your Buyer's Agents in Sydney, Aus property Professionals have spent years cultivating working relationships with real estate agents and other local experts. This means we have a vast list of properties, including off-market (properties NOT available to the public), pre-market (properties before they become available to the public) and on-market properties at our disposal. We search dozens of properties every week and inspect the ones most suited to your brief, saving you time and effort.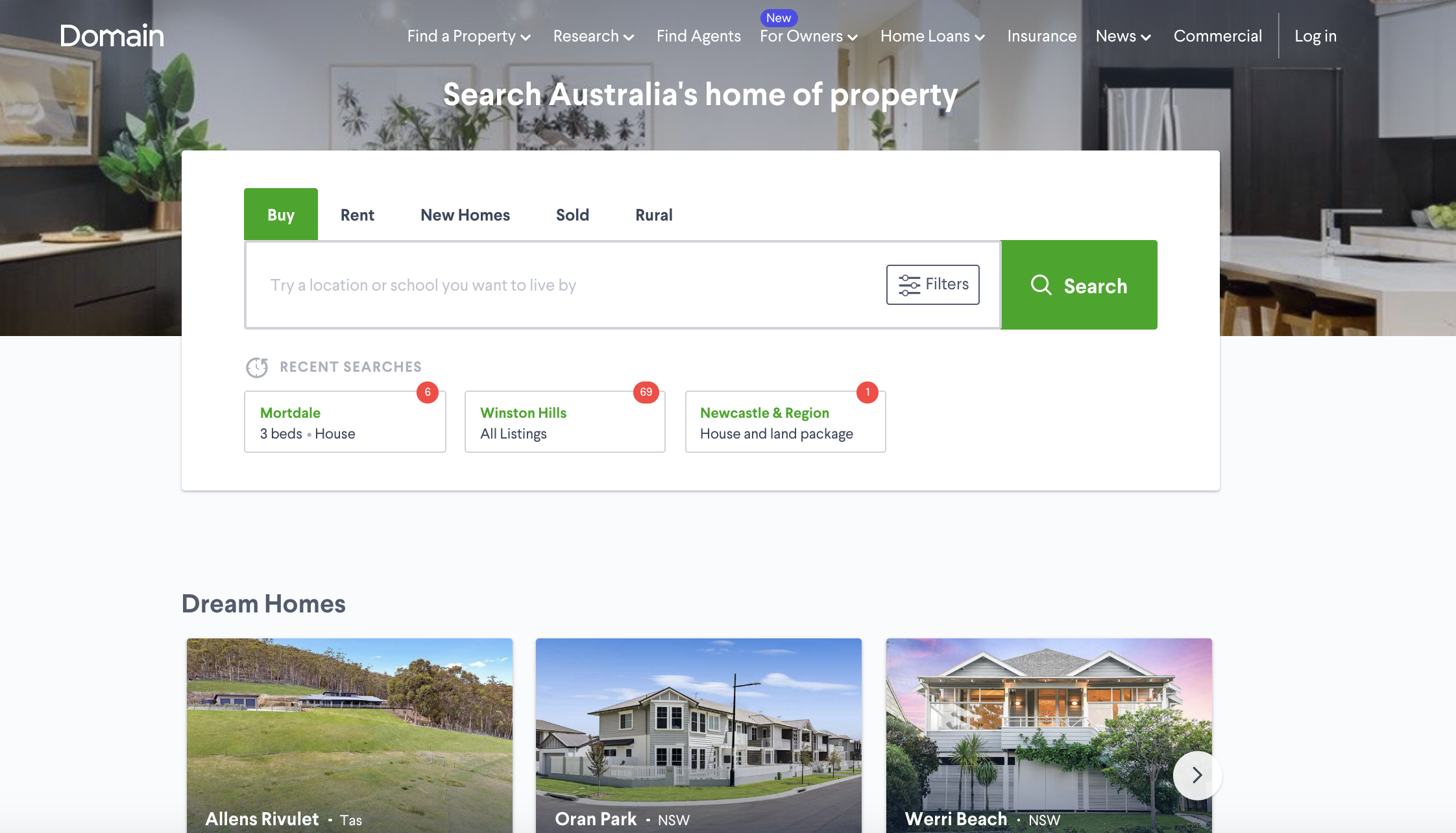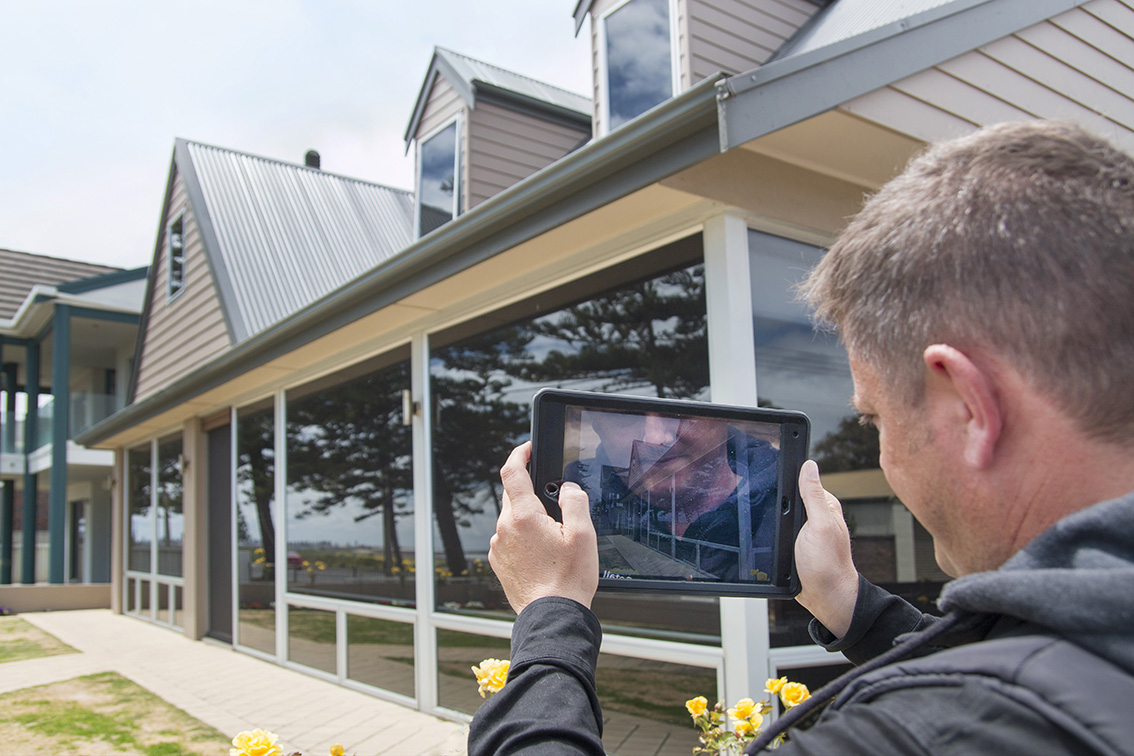 Research & Review
Once we've identified properties that meet your brief, we send you a report of shortlisted properties including initial research and a pro's & con's of each property. We work through with you which properties you're interested in inspecting and we conduct an initial inspection.
Inspections
We can do the initial inspection, to ensure the property is as listed by the agent. If the property stacks up, we get you to do an inspection so you can get a real feel for the property. We arrange a private inspection of the property with you, at a time that suits your schedule.
For overseas or interstate buyers, we can do the inspections for you and send you a report on each inspection, including photos and a short video with our advice on the property. We can even do video calls when we are walking through the property so you can view it with us.

The Negotiation
Now the hard work begins!
Once you have chosen your perfect home, we get serious about securing it for you. We conduct full due diligence of the property, including organising building & pest inspections, strata reports and any other inspections necessary. We then conduct a full price research report, benchmarking exactly what your property is worth. This research puts us in the best position to be able to negotiate and purchase your new home for the best possible price and terms.
We brainstorm strategies on how to buy at auctions or negotiate the best price and terms on the open market. We work for you, the buyer, so you are our number one priority.

After Exchange
We offer a full service from beginning to end. This means that even when the contracts are signed, we will follow you through all the way to settlement. We can arrange pre-settlement inspections, and answer questions or gather any other information you may need.
Aus Property Professionals are dedicated to creating an amazing experience with buying property that you cannot wait to share with friends and family. We are here for you every step of the way.