Sydney CBD Real Estate Agent
If you are looking to buy a home or an investment property in Sydney, NSW then you will want a leading buyer's agent who is very familiar with Sydney property market and the Sydney CBD and surrounds. We are specialist buyer's agents in Sydney and we work with you to determine what your individual goals are, so we can create a personal property strategy just for you that is tailored for you to achieve that dream home or those lifestyle goals. When you work with Aus Property Professionals you will get a personal one-on-one strategy session identifying your exact needs, and we will explain our philosophy in buying the right property, at the right price, and under the right terms in Sydney, Sydney CBD and surrounds. If you're looking for an investment property in Sydney, you can rest assured that we are highly knowledgeable about Sydney as we are experts in the Sydney area. We can access off market properties to find you your dream home, and for your Sydney investment property we can show you how you are able to manufacture equity for you to see results in your investment property faster than waiting for the capital growth of the market.
For your property in Sydney, we will complete a lot of extensive research and due diligence so that we are able to tell you everything that you need to know about buying a property in Sydney. We have access to the most up to date information on Sydney properties so that you are able to make the right investment decisions when buying your property.
You might find that your ideal property in Sydney is going to auction. Aus Property Professionals buyer's agents are experienced negotiators and we are trained on bidding at auction and setting an appropriate auction strategy for your needs. Property auctions in Sydney are renowned for moving very quickly so it is really important that you have an experienced buyer's agent working on your side to keep track at the fast paced property auction. When we negotiate on property in Sydney, we can ensure that you buy a property at great value and we can prevent you from overpaying for your property or from getting caught up in the excitement of the auction.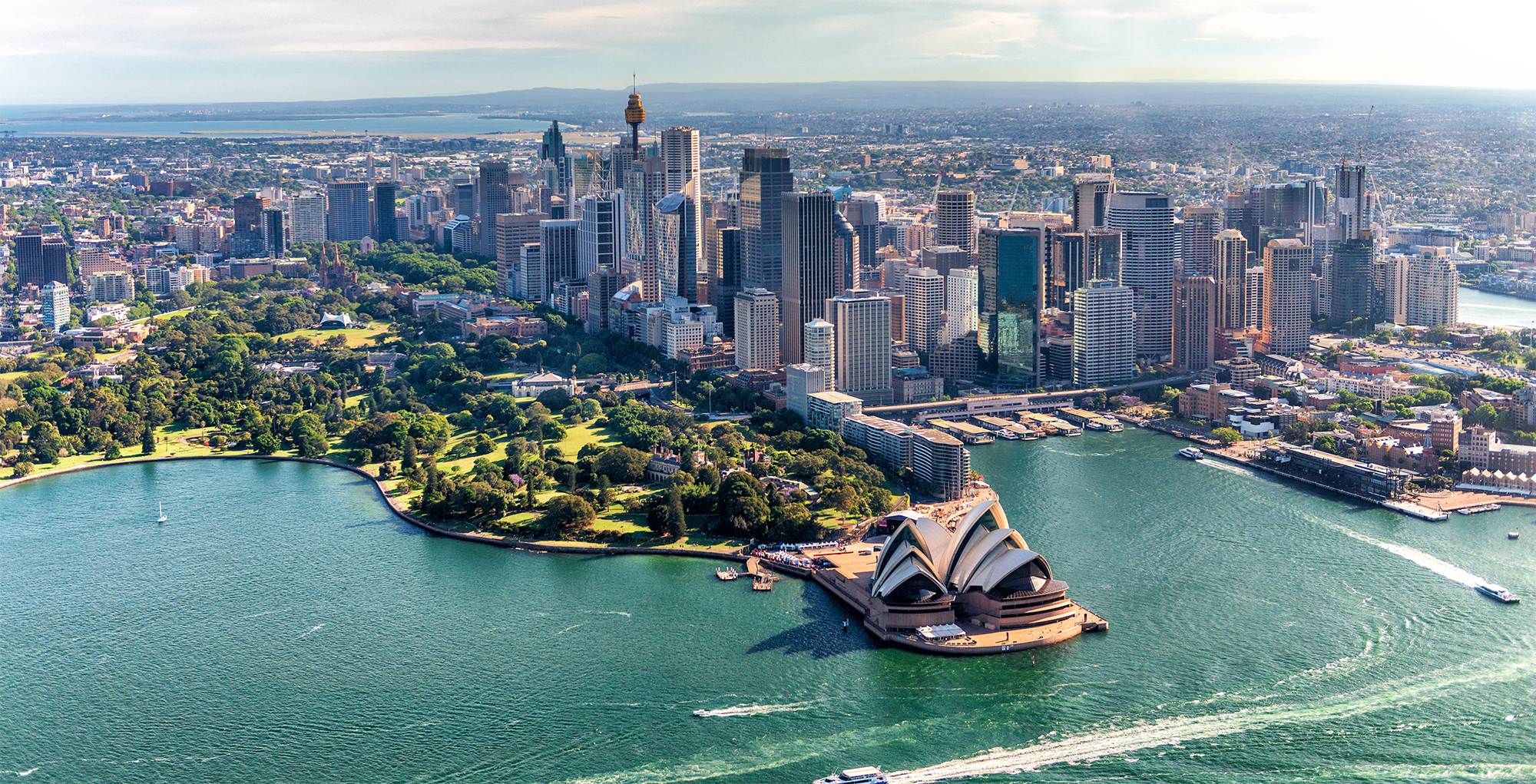 What Property Services Can You Expect From a Buyer's Agent in Sydney?
Your personal buyer's agent has a vast amount of knowledge on the Sydney property market and Sydney surrounds. You will have access to our team of qualified and experienced agents that perform all the research, due diligence, background checks, and history checks on your prospective property purchase. This will save you a lot of time and a lot of stress because we will do all the hard work for you. We will shortlist properties that meet your criteria and we will only present you with properties in the Sydney area that will match your specific needs. You can be assured that every property we present to you will has already been thoroughly researched, meaning we can tell you all about its history, demographics, estimated value, and how long it's been on the market. This is all important in deciding whether a certain property is suitable to your individual needs.
We are a top buyer's agency in Sydney, and Aus Property Professionals has helped hundreds of clients purchase their dream home, and we've helped hundreds of people with to make the right investment decision so they can start or grow their investment portfolio.
As your Sydney buyer's agent, we will take the stress out of the whole purchase process for you because we handle the entire process from search, inspection and settlement. We strive to find that dream home for you in Sydney that ticks all your boxes or help you to expand your property investments by making your money when you buy, not just when you sell.
Why Buy a Property or Invest in Sydney?
As your personal buyer's agent in Sydney, we are able to provide you with some real insights and advice on what it's really like to live or invest in the Sydney area.
Sydney CBD and surrounds are a very popular place to live because of the beautiful Sydney Harbour, Darling Harbour, and the city parklands. To live in Sydney CBD means you have amenities at your fingertips from fine dining restaurants, to museums, galleries and concerts.
Living in the Sydney CBD means you have an array of choice when it comes to shopping, whether for designer boutiques are large department stores. There are multiple routes to travel via car, bus, train, light rail, Metro, tram and you're not far from Sydney Airport either, if you wish to leave the city for a day trip or a holiday.
If you are looking to buy an investment property in Sydney CBD and surrounds, you will be buying in Australia's largest capital city which will always be in demand which is what drives the capital growth and increases the value of your property. Sydney is a popular place to invest due to the multiple industries around, the employment opportunities, the health system, the transport system, as well as the desirability to buy in one of Australia's most sought after markets.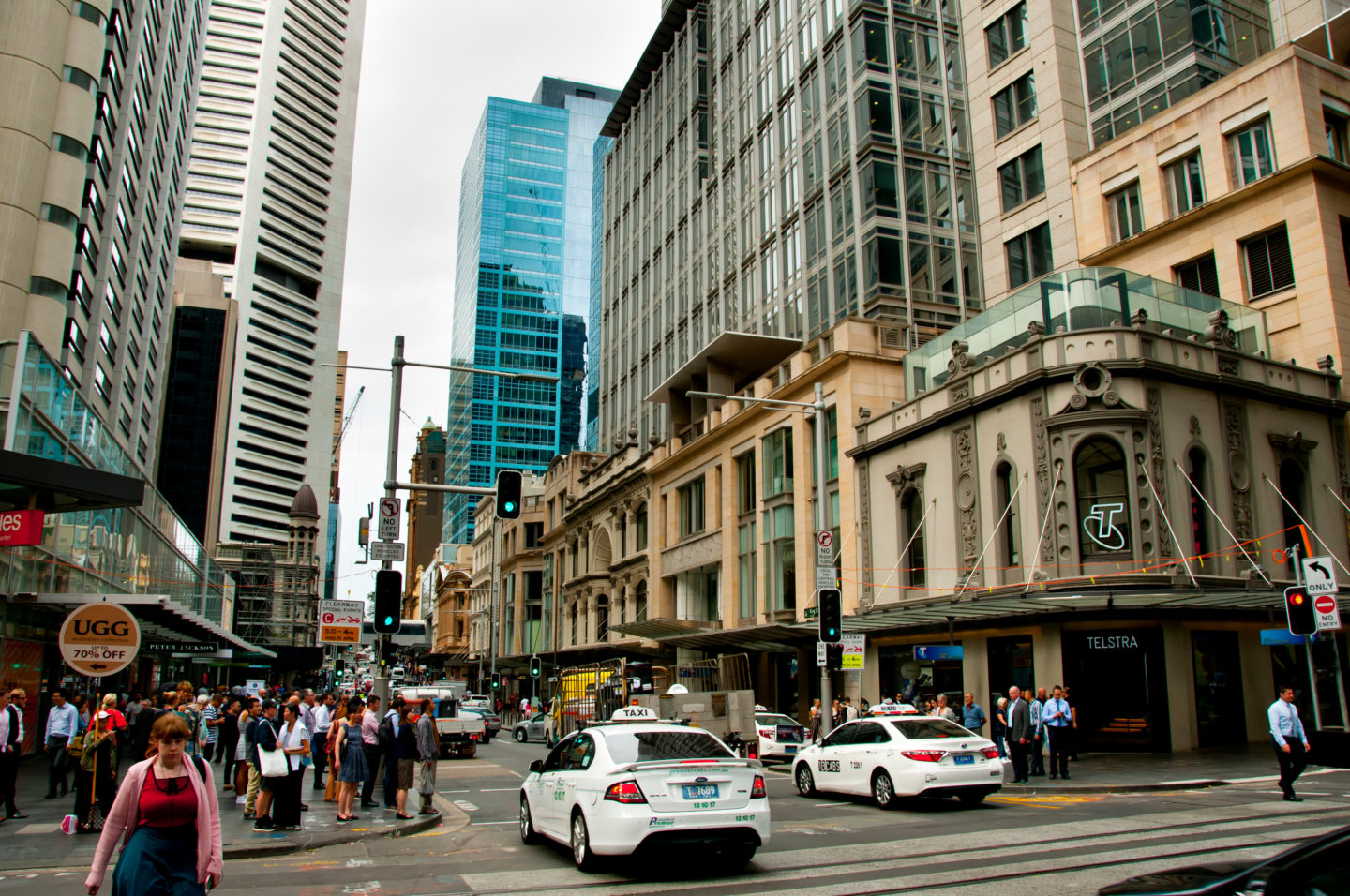 Suburbs we cover around Sydney City:
Alexandria

Annandale

Barangaroo

Camperdown

Darlinghurst

Elizabeth Bay

Erskineville

Glebe

Kings Cross
Millers Point

Newtown

Paddington

Potts Point

Pyrmont

Redfern

Rosebery

Rushcutters Bay

St Peters
Surry Hills

Sydney CBD

Ultimo

Waterloo

Wooloomooloo

Zetland

And more!