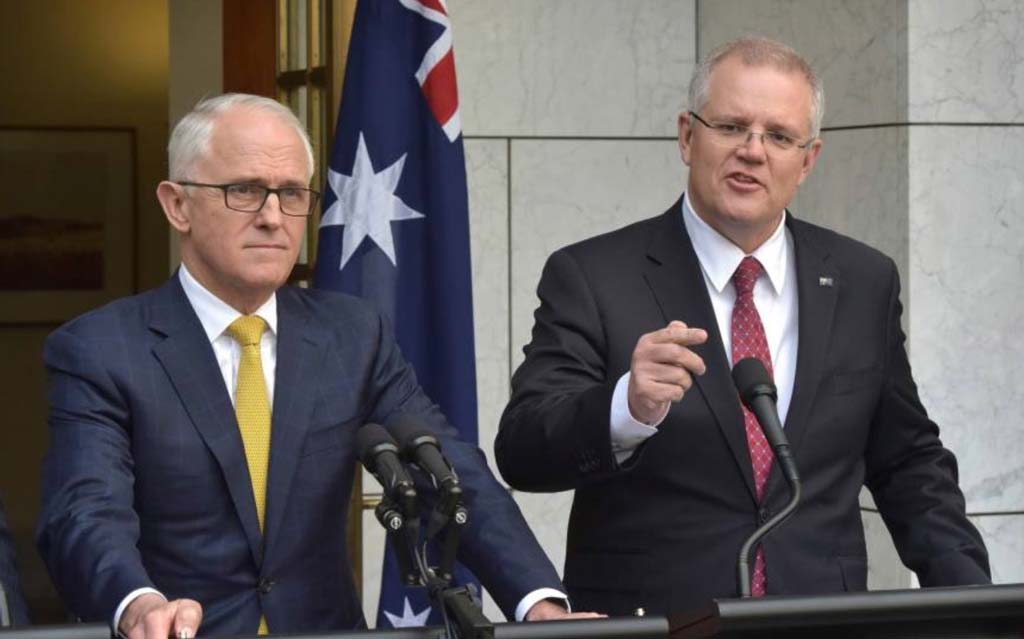 Property investors should be rejoicing upon the announcement of the new Prime Ministership. Scott Morrison was even described as the "Property Persons Prime Minister" by Matthew Cranston from The Financial Review (27 Aug 2018) upon reflection of our new leader.
Scott Morrison worked for 6 years at the Property Council of Australia, and during his tenure he brought the spotlight onto Australia's duplication of planning regimes, he fought back against John Hewson's GST proposals which discriminated against the construction sector, and studied planning laws across federal, state, and territory legislation.
During Mr Morrison's time as Treasurer he oversaw a growing economy and expanding infrastructure program. He brought in the bond aggregator model for social housing, which meant $1 billion in the kitty for the National Housing Finance and Investment Corporation to inject into affordable housing.
As property investors, we can invest confidently knowing our Prime Minister is strongly connected amongst property circles- in fact, he personally picked the former chief executive of property group Australand Brendan Crotty along with Lendlease's Kylie Rampa and Harrington to the board of the Corporation. These are big players in the Property Construction Industry.
Even the Property Investment Professionals of Australia (PIPA) announced that they are looking forward to working with Scott Morrison to regulate the provision of property investment advice and are hoping for a period of political stability.
Whereas Malcolm Gunning, president of the Real Estate Institute of Australia, said that the new Morrison-led government will need to focus on unwinding APRA regulations.
"[The current government must] be very mindful that the current APRA regulations – couple that with the banking enquiry and now the imposed credit squeeze on lending, and the exit of the foreign investor because of the foreign investor tax – is having a strong impact on east coast property, that's Melbourne, Sydney, Brisbane to a point."
But perhaps the big questions we would all like to know from Mr Morrison is his stance on negative gearing and the elimination of capital gains tax discounts. With property prices and property investors in mind, he has demonstrated a strong stance against the movement. He warns "Imagine if you have the chainsaw of what Bill Shorten wants to do to house markets," and "To go to the full magnum, Clint Eastwood approach of negative gearing being thrown out the door like the Labor Party wants to do — well, that spells danger-danger-danger."
As Prime Minister, we expect to Mr Morrison to ensure the country does prosper, with residents enjoying a great quality of life which requires good planning and smart investment.